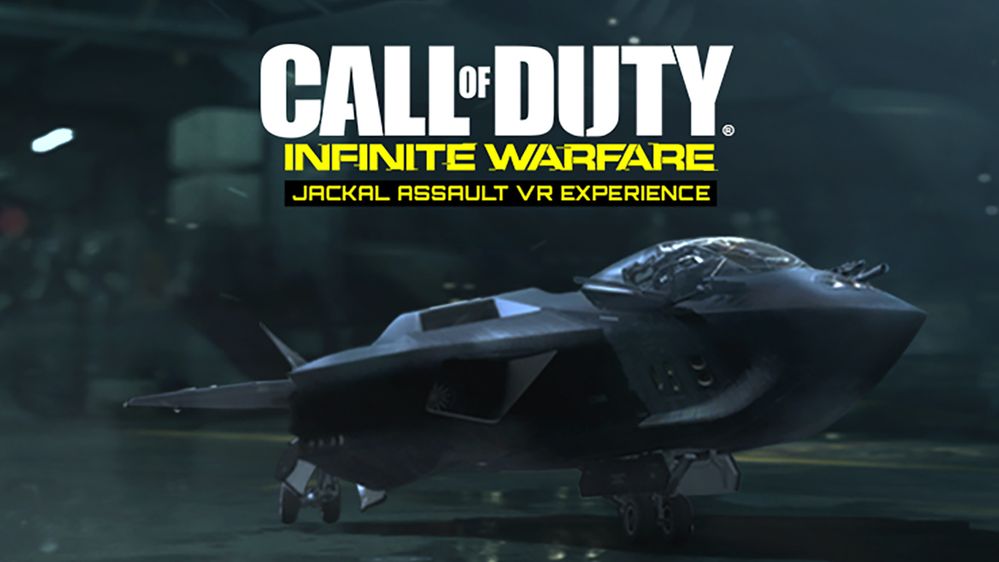 My Header
The main checkpoint gate leads to the map's Western section, where a lone offloading Warehouse (1) holds the mining crew's quarters and a makeshift break room. From here, the map splits up into three main paths:
The southern route takes us near what's left of the natural environment: a small river runs outside the complex with foliage and trees springing up from the rocky soil. Going from West to East on this route brings us past the mine shaft's hoist motor and through a side yard of shipping Containers (2) both open and closed.
Down the map's center is the interior of the Mine Shaft (3), the Restrooms (4), and on the outside, a few ramps leading to Flooded (5) low ground below the railyard area.
Then there is the Northern path; here, mine carts sit stationary on a double-track path through the main power plant building and control area, also known as the Forge (6). Here, a few egress points, including on one track, bring us out to the Railyard (7) whose train tracks run North to South.
A few train cars sit stuck on the rails to chop up the otherwise straight path to the trainyard Shipping (8) warehouse where coal and… some problematic materials… are being loaded onto cars for shipment. This serves as the lone building on the map's East side, which is where our Coalition operators drop in off helicopters and onto overgrown concrete pads.