While reflecting on the decade-long history of Zombies, Treyarch's Jason Blundell, Brian Tuey and Adam Rosas revealed a few more tidbits of information about the Call of Duty: Black Ops 4 Zombies experience during a panel at the E3 Coliseum.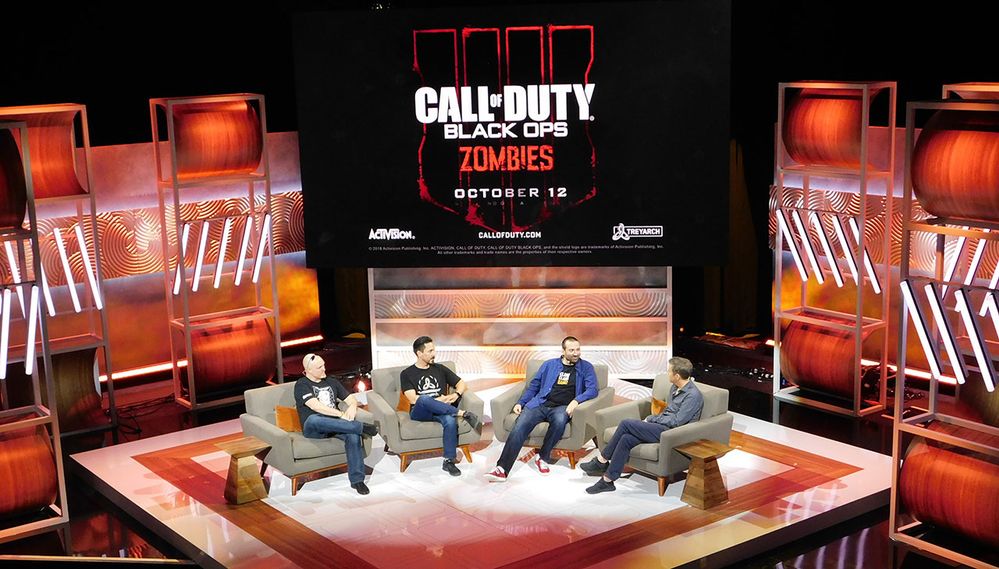 When host Geoff Keighley asked Blundell about Classified, the bonus fourth Zombies launch experience coming at launch and available via the various special editions, Blundell said that its story will be a prelude to the events of Five, one of the Zombies experiences found in the original Black Ops.
"It's going to be based in the Pentagon," Blundell said to cheers. "It's the original crew — the Ultimus gang. Black Ops 4 is going to have our Primis crew, our Ultimus crew and our new gang as well."
Blundell also spoke briefly about new customization options that will give players more choices when figuring out how to survive an experience or crack open its numerous secrets in Black Ops 4 Zombies.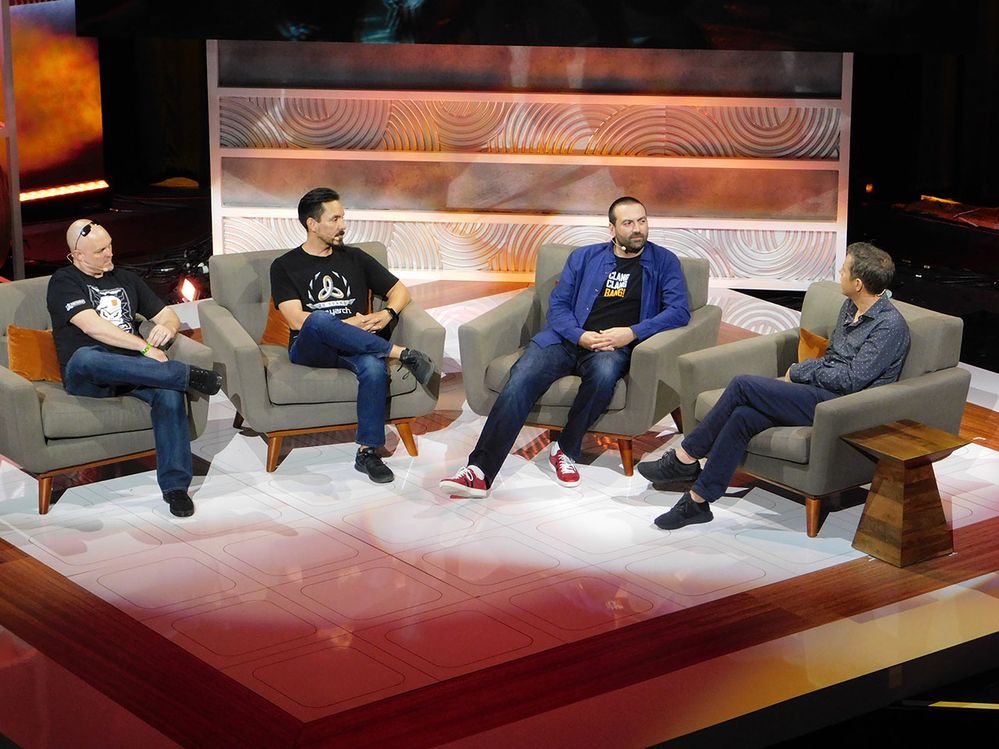 In Call of Duty: Black Ops 4, players will be able to choose a starting weapon, a piece of special equipment and a special weapon before they begin. Those decisions will influence player strategy; for example, the special weapon will be upgradable during the game and will offer unique ways to clear waves of zombies.
Furthermore, players will select their loadout of Perk Vapors, another new mechanic, from of a pool of ten Perks.
"Rather than having your Perk machines static and staying there," Blundell explained, "now players will be able to choose what combination of things and how to set it up into the map to change the way the map is played, and what abilities and skills they can have."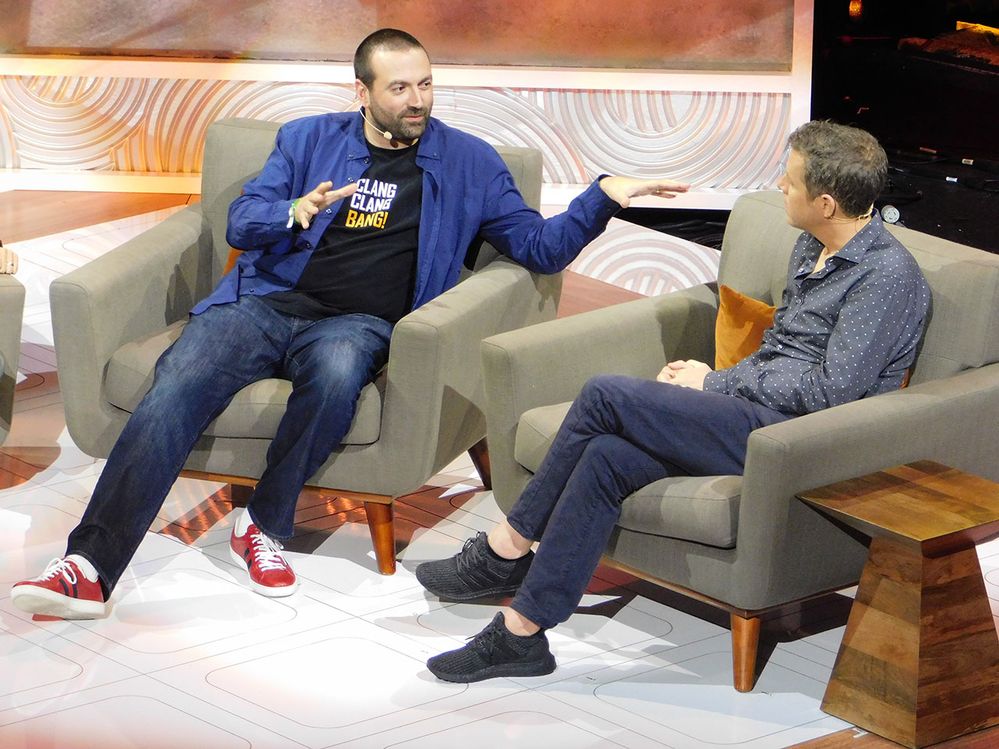 There are more secrets to be revealed about the Zombies experience in Call of Duty: Black Ops 4, and Blundell told fans that they will learn more about the game mode at San Diego Comic-Con in mid-July.
For more intel about Call of Duty: Black Ops 4, be sure to visit CallofDuty.com/blackops4 and follow @CallofDuty and @Treyarch on Twitter.