Yesterday, 21 countries commemorated Remembrance Day and the United States celebrated Veterans Day. In the U.S., this official holiday was originally Armistice Day, honoring the end of hostilities on the Western Front of World War I, but in 1954 it was renamed to Veterans Day in the United States. Today, Americans observe Veterans Day to honor all military veterans, while holding a separate commemoration, Memorial Day, to honor its fallen warriors.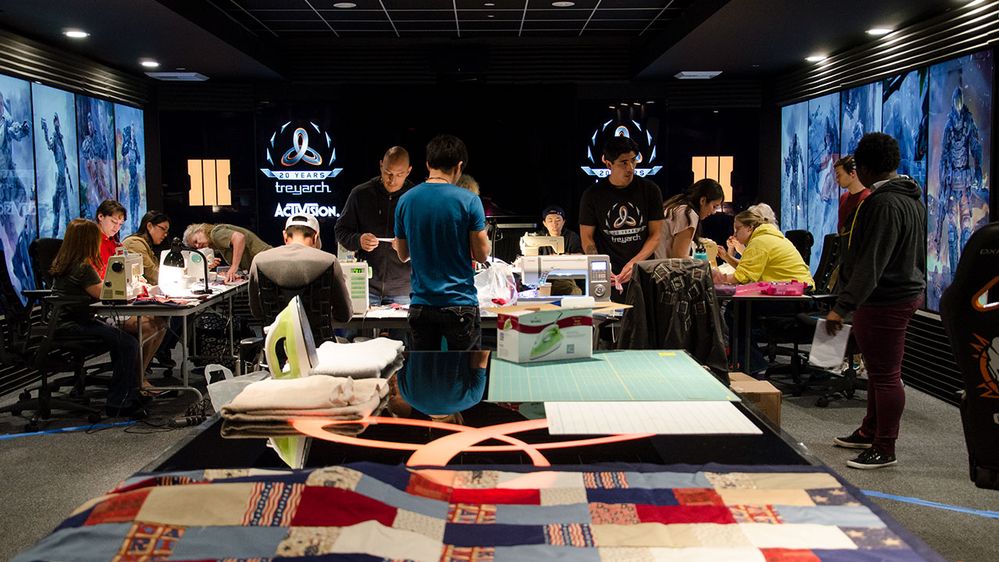 As a company, Activision Blizzard is the proud founder and supporter of the Call of Duty Endowment, which exists to place veterans into high-quality jobs. But the Endowment is just one of the ways we honor and support our veterans. Since 2014, the company has also contributed to veterans and a multitude of veteran serving organizations with its Veterans Day of Service.
Through this program, Activision Blizzard employees from around the country (and even the globe!) donate their time and service to a variety of local projects benefitting veterans groups. Last year, more than 800 employees volunteered across 25 different projects that directly impacted veterans and veterans associations, and this year even more volunteers will donate their time and energy to multiple projects.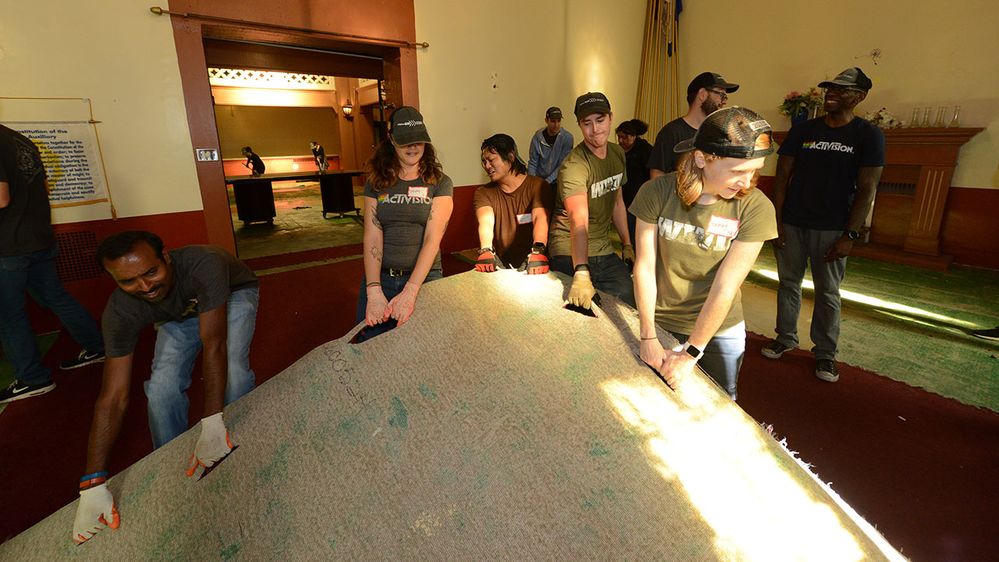 "My father was a WWII Bronze Star recipient," said Meghan Sullivan, Executive Assistant at Activision. "When he was only 20 years old, he was under heavy hostile fire and requested a tank to go back and rescue his wounded brother in arms. The Veterans Day of Service means a lot to me personally because it allows me the opportunity to give something back to our Veterans… our Heroes.  It's the very least that I can do in the face of their immeasurable sacrifices for our country."
Personally, I will be volunteering at one of the Veterans Day of Service projects in the Los Angeles area and will be spending time creating a native garden by clearing brush and planting drought-tolerant native plants, as well as helping to paint an American flag mural at an American Legion location.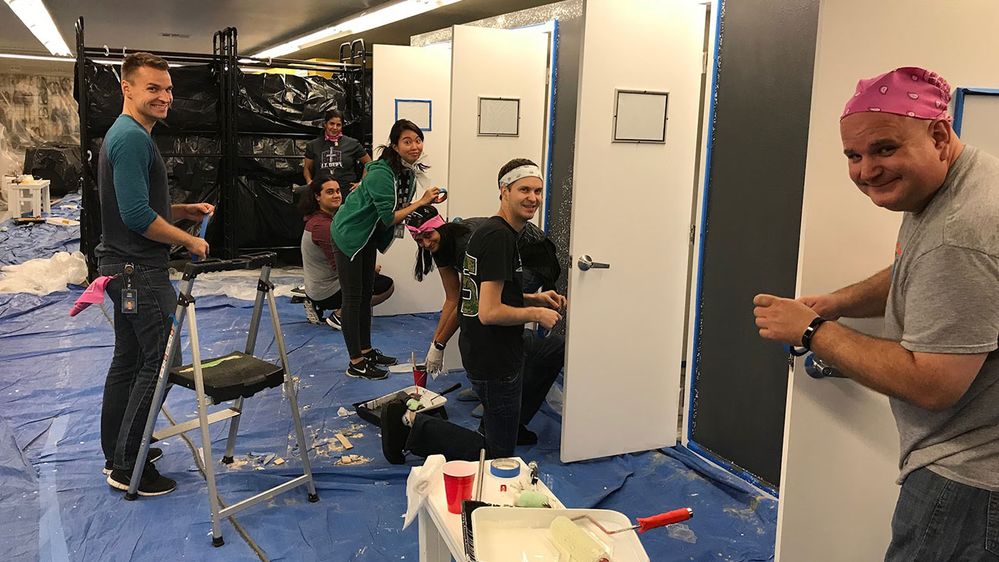 Projects at other veteran serving locations include painting a basketball court, building tranquil spaces for residents, creating holiday-themed gift baskets, planting a vegetable garden, and many more. In addition to physical labor and projects, employees also donate to efforts like modernizing veteran serving locations and helping them come up with action plans for the future. Activision Blizzard is extremely proud of the employees who have participated in past Veterans Days of Service, and we look forward to building a bigger and better future for our veterans.
"Giving my time as part of the Veterans Day of Service as a veteran myself means a lot to me," added Jeff Ferrari, Director of Purchasing at Activision. "My grandfather was a WWII veteran who served with distinction and was buried with military honors including a 21-gun salute. A veteran is someone who has given to the United States of America an amount up to and including his or her life, and there is no greater commitment. Giving back is my small way of saying thank you for making that commitment. I am proud of my military service and if my country called again, I would answer that call."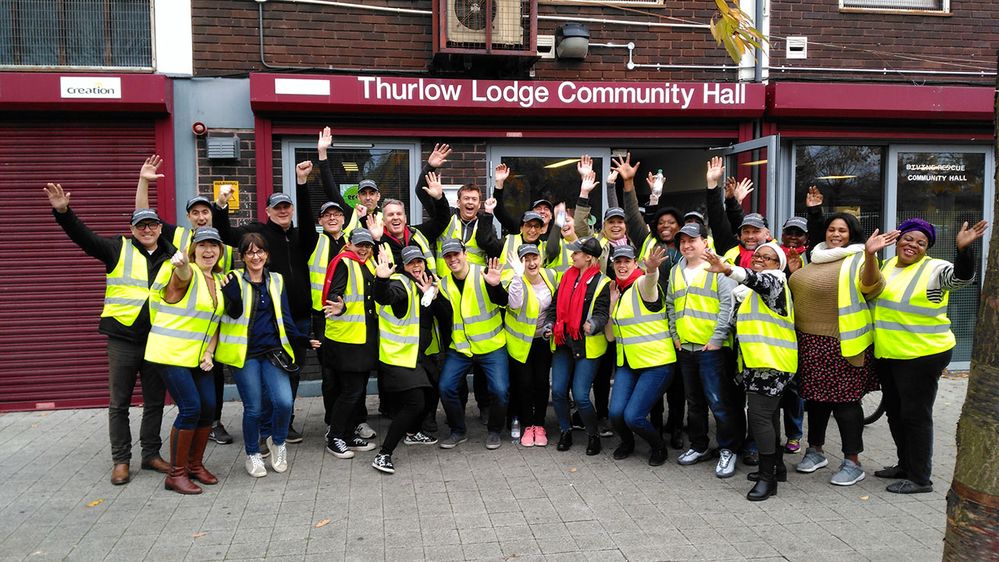 If you would like to get involved and volunteer to help veterans, we recommend connecting with one of the Call of Duty Endowment's partners or contacting the U.S. Department of Veterans Affairs Voluntary Service department to find out how you can help.
One easy thing you can do is to take part in the Call of Duty Endowment's #CODNATION Platoon Challenge. This is the Call of Duty Endowment's first peer-to-peer fundraising effort and we are thrilled about it! It takes less than five minutes for someone to set up a fundraiser on Facebook and help get veterans back to work. No matter how you can help out, our veterans are an important part of our society, and they deserve a helping hand.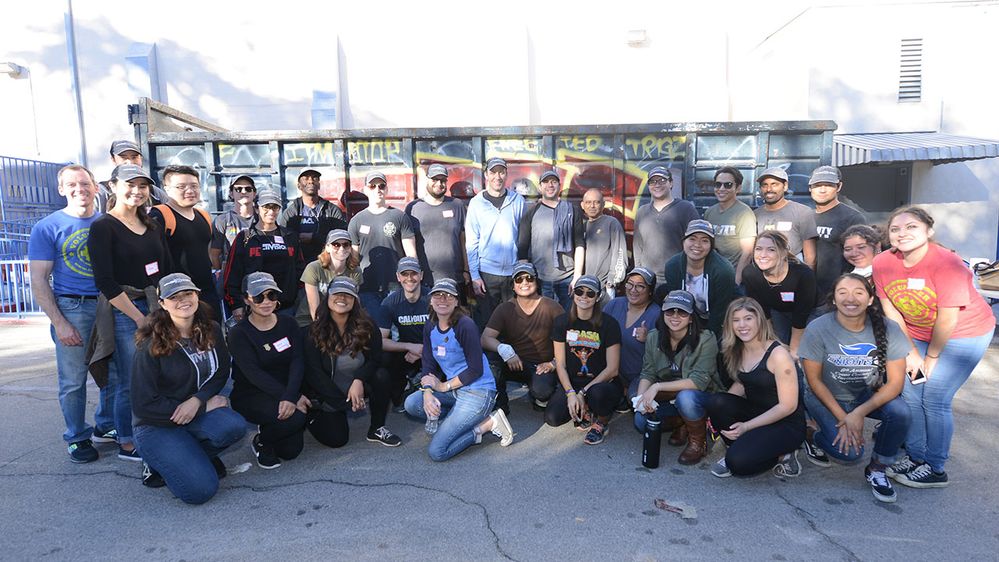 For more information about Activision, bookmark the Activision Games Blog, and follow us on Facebook, Twitter and Instagram!