It took all of our combined powers of resistance to not use "Rocktober" in the headline here, and when you see what next month has in store for Skylanders, you'll understand why. There is so much Skylanders awesomeness heading your way that even the 31 days in October won't be enough to contain it.
First up is a brand-new game! Skylanders Imaginators offers a new twist across Skylands, and you can't spell Imaginators without… Imagination! For the very first time, fans can harness the power of make believe and create their own Skylanders with different appearances, powers, abilities, catchphrases and more, and then bring them to life in the game!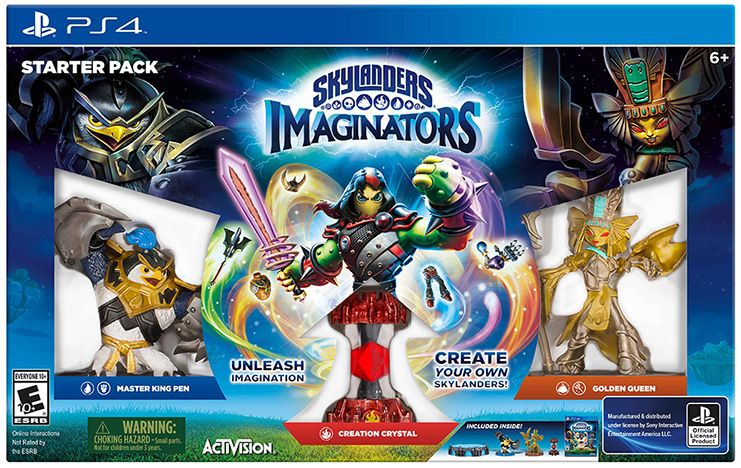 And that's just the tip of the Skylanders-berg. Skylanders Imaginators will also include:
A new storyline and gameplay
New guest stars called Skylanders Senseis, including 20 new characters, 11 former villains (which includes the nefarious Kaos, who is central to the story), and even Crash Bandicoot and Dr. Neo Cortex!
Creation Crystals, a new type of toy that allows players to create and move their unique Skylanders to consoles anytime, anywhere.
The ability to bring in any of the over 300 (!) character toys from Skylanders SuperChargers, Skylanders Trap Team, Skylanders SWAP Force, Skylanders Giants, and Skylanders Spyro's Adventure.
Skylanders Imaginators will land in Asia Pacific on October 13, Europe on October 14, and in North America on October 16. You can unleash your imagination on PlayStation 4, PlayStation 3, Xbox One, Xbox 360, and the Nintendo Wii U.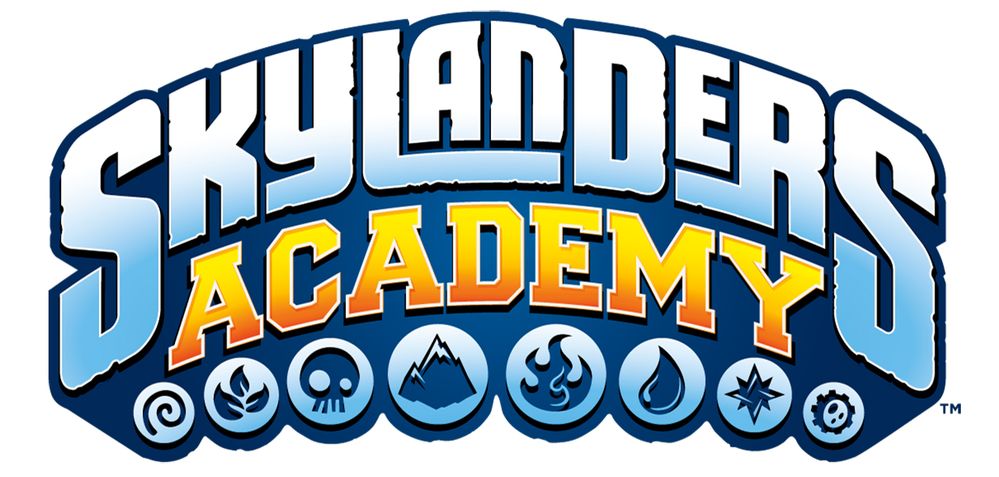 But that's not all! We are also extremely excited about Skylanders leaping from the game and straight into their own Netflix Original Series! On October 28, Netflix will premiere "SkylandersTM Academy," featuring the heroic adventures of fan-favorite Skylanders Spyro, Eruptor, Stealth Elf, Jet-Vac, Pop Fizz and more!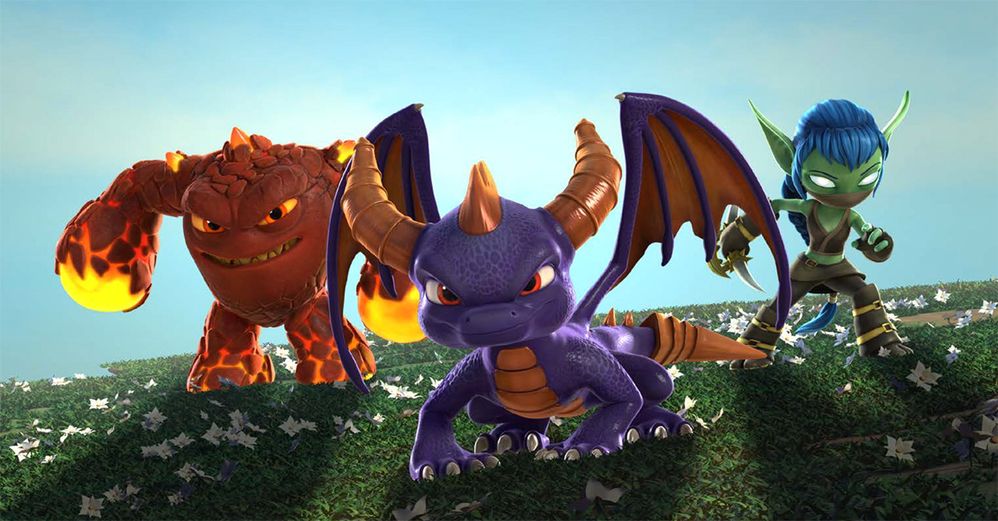 You see, Kaos isn't just busy wreaking havoc in Skylanders Imaginators. He's also threatening the balance of peace throughout the Skylands in Skylanders Academy, leading Master Eon to call upon the combined skills of a ragtag group of heroes to try and stop Kaos and the Doom Raiders and save the day.
The show is chock full of humor, heart, memorable moments, is perfect for audiences of all ages, and includes the voice talents of Justin Long, Ashley Tisdale, Jonathan Banks, Norm MacDonald, Susan Sarandon, Bobcat Goldthwait, Catherine O'Hara, Chris Diamantopoulos and Harland Williams, among others.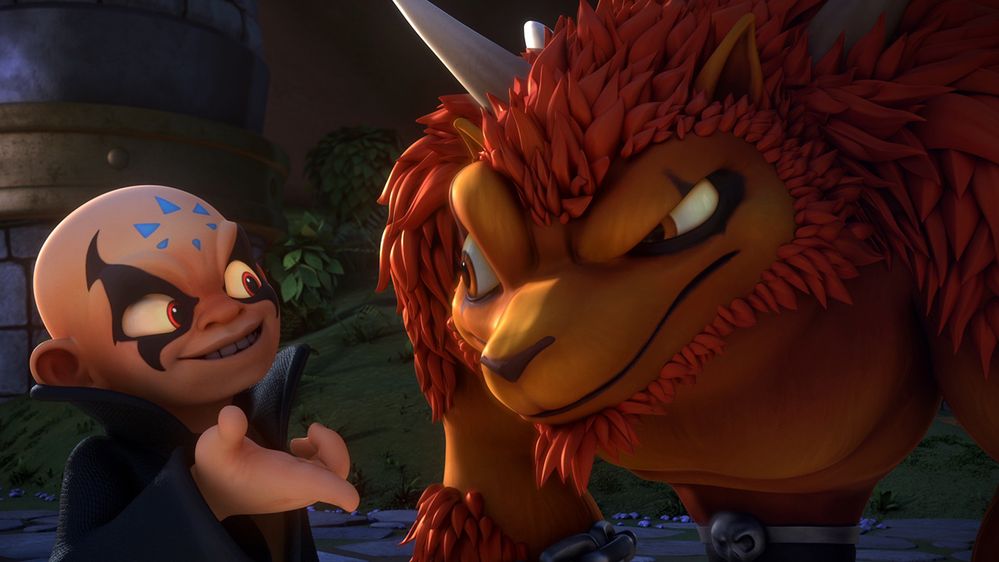 Skylanders Academy will launch exclusively on Netflix, with Season 1 premiering on October 28, and Season 2 coming in late 2017.

So as you can see, there is a ton of Skylanders fun waiting just around the corner! Are you ready, Portal Masters?

For more Skylanders information, but sure to visit Skylanders.com and follow @SkylandersGame and @Activision on Twitter.