If you're anything like me, you haven't even started your holiday shopping… which is particularly alarming when you have a three-year old at home. Thankfully, holiday lists make this a lot easier to bear, which is why we are so excited that Skylanders Imaginators has been named to the Toys"R"Us 2016 Hot Holiday Toy List, Amazon's 2016 Holiday Toy List, The Toy Insider's Hot 20 Holiday Toys List, Parents magazine's "2016 Best Toys.", and was also just nominated as "Best Family Game" for The Game Awards 2016!
Not only that, but here's an endorsement straight from the mouth of Toys"R"Us' 10-year-old President of Play! "Kids are going to have so much fun playing Skylanders Imaginators," said Ariana Gentry, 10-year-old winner of Toys"R"Us 2016 President of Play competition "I love to make things my own,  and the game is such an awesome way to think of new ideas and be as creative as I can be!"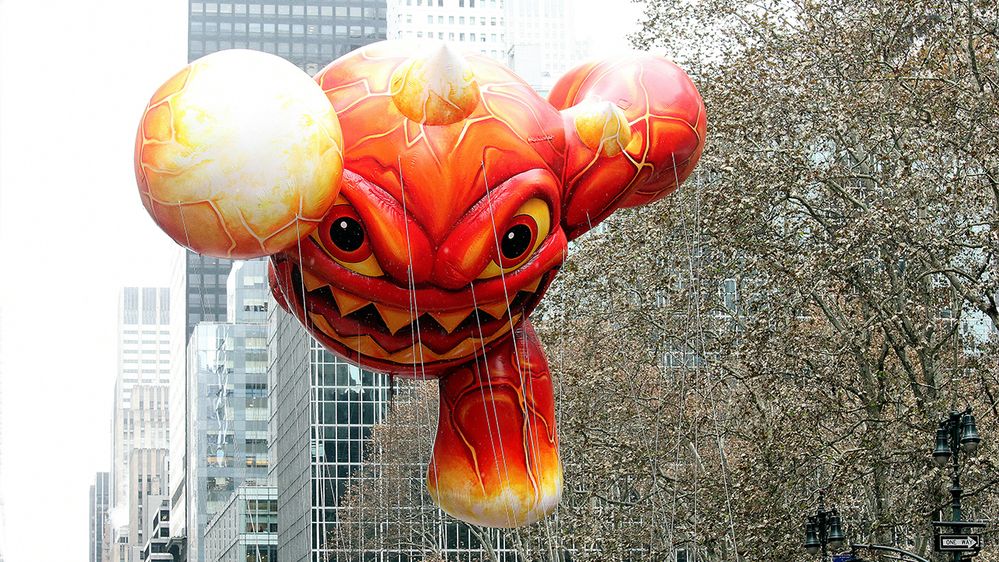 In addition to landing onto top holiday gift lists, Skylanders will also have a spot in the iconic Annual Macy's Thanksgiving Day Parade®! Parade watchers will be able to watch Eruptor on Thanksgiving Day as he sails through New York City, proving that he's as full of hot air as he is molten magma.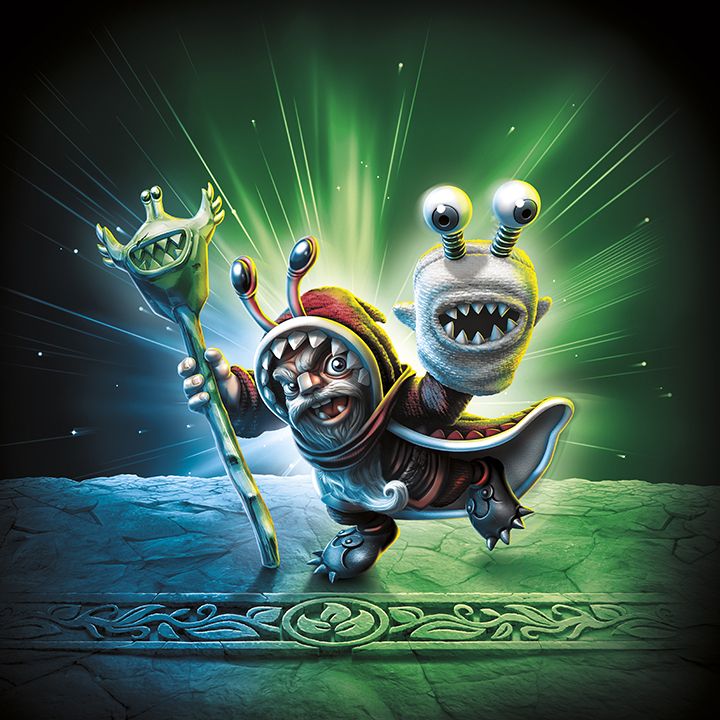 Plus, Portal Masters will be able to get their hands on a special, brand-new holiday Skylander Sensei toy at participating retailers starting on November 25 when Jingle Bell Chompy Mage pops onto the scene. He'll be ready to teach the Skylanders some new fighting techniques and to continue the classic Chompy holiday tradition of the White Chompy gift exchange!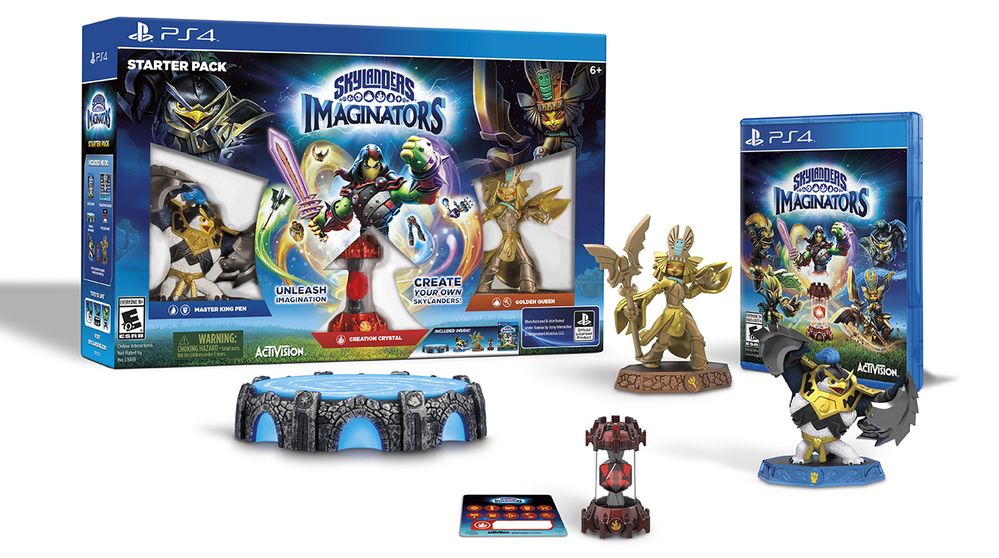 And that's not all! Starting on Black Friday, Skylanders Imaginators Starter Packs will be available at participating retailers for a suggested price of $39.99, as well as Skylanders Sensei toys for a suggested price of $9.99 each. Additionally, Wal-Mart will offer an exclusive Skylanders Portal Owners Pack at a suggested retail price of $25, which is a great value for players who already have a portal from Skylanders SuperChargers, Skylanders Trap Team, Skylanders SWAP Force, or Skylanders Giants.
The pack comes with the Skylanders Imaginators video game, an Imaginite Creation Crystal – Fire Creation Crystal, a sticker sheet, and a poster featuring the complete set of Skylanders Imaginators figures. It's a perfect set for players who own one of those previous games, allowing them to jump right into Skylanders Imaginators and start creating their own Skylanders.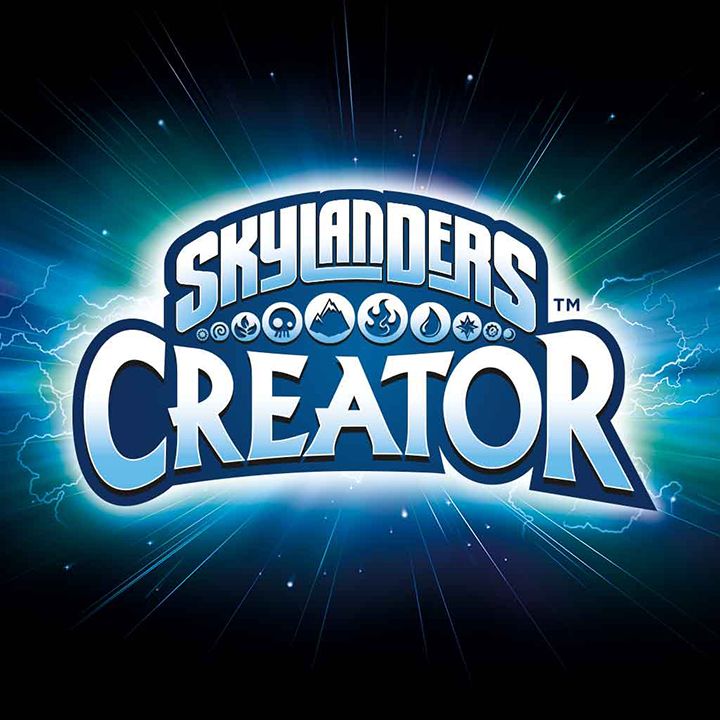 All of this combined with the free Skylanders Creator mobile app that allows Portal Masters the one-of-a-kind experience to create their own Imaginators and purchase a fully-playable 3D printed Skylanders Imaginators figure*, bringing a custom Skylander to life in a completely different way for the very first time. *Quantities for the 3D printed characters will be limited, and availability of products varies by territory.
And right now through November 27 you can enter your creations into the Skylanders #CreatorContest to try and win one of those 3D printed figures! More details at skylanders.com/creatorcontest.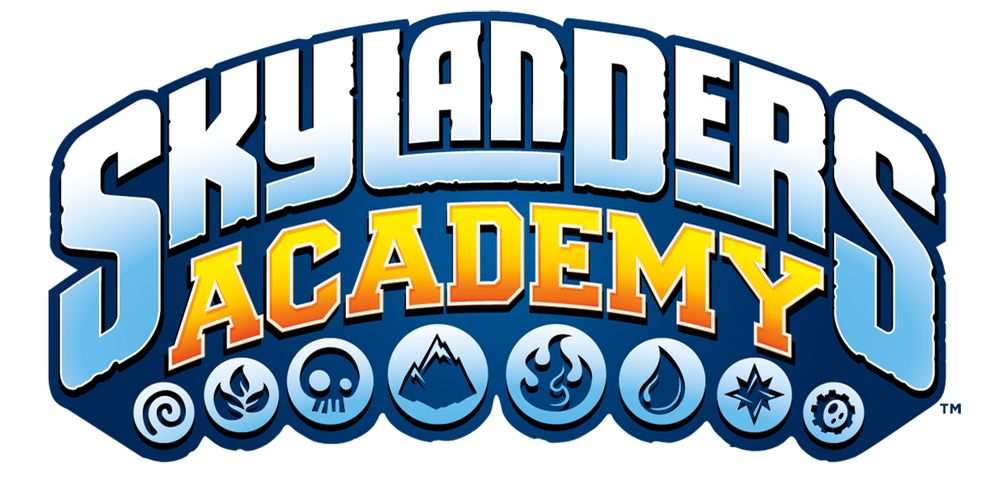 Finally, when you need a complete escape from the craze of the holidays, you can set course for the Skylands with the Netflix Original Series Skylanders Academy, which debuted on October 28. All 13 episodes of the first season are available to stream on Netflix, providing epic action for kids of all ages. Yes, that includes even you, Ebenezer Scrooge.
For more Skylanders information, be sure to visit Skylanders.com and follow @SkylandersGame and @Activision on Twitter.