The Variety Map Pack comes to Call of Duty: Modern Warfare Remastered on the PlayStation 4 today, bringing new environments to the remastered experience across four classic maps. We spoke to Raven Software Lead Environment Artist Mike Button about creating these maps, along with Operation: Shamrock & Awe.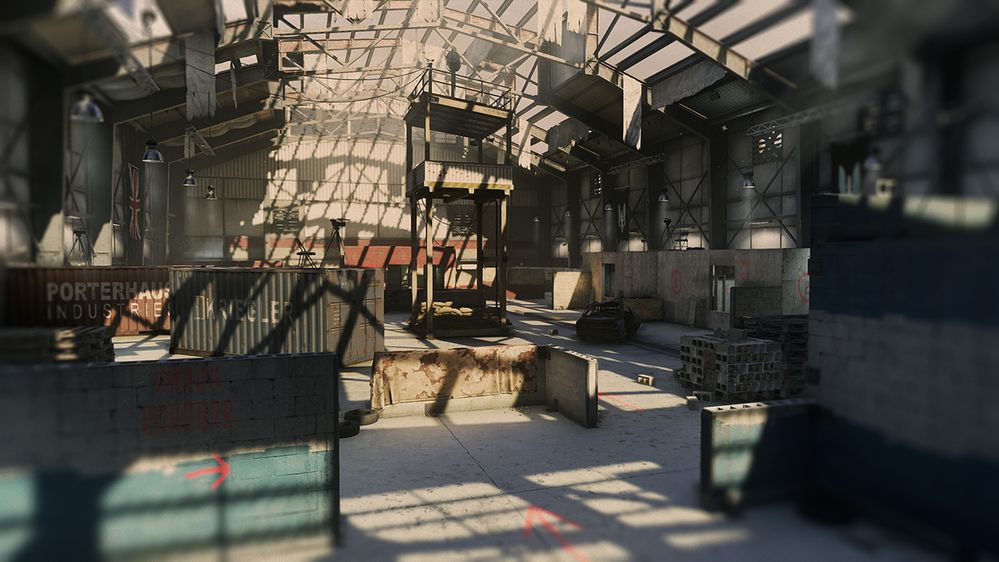 With the Variety Map Pack out, that now brings the total number of maps to 20. What was it like for the team to remaster the Variety Map Pack?
Awesome! Releasing these maps for Modern Warfare Remastered was a goal for us from the very beginning. Many of these maps are considered some of the best from Modern Warfare, and the game just didn't quite feel the same without them.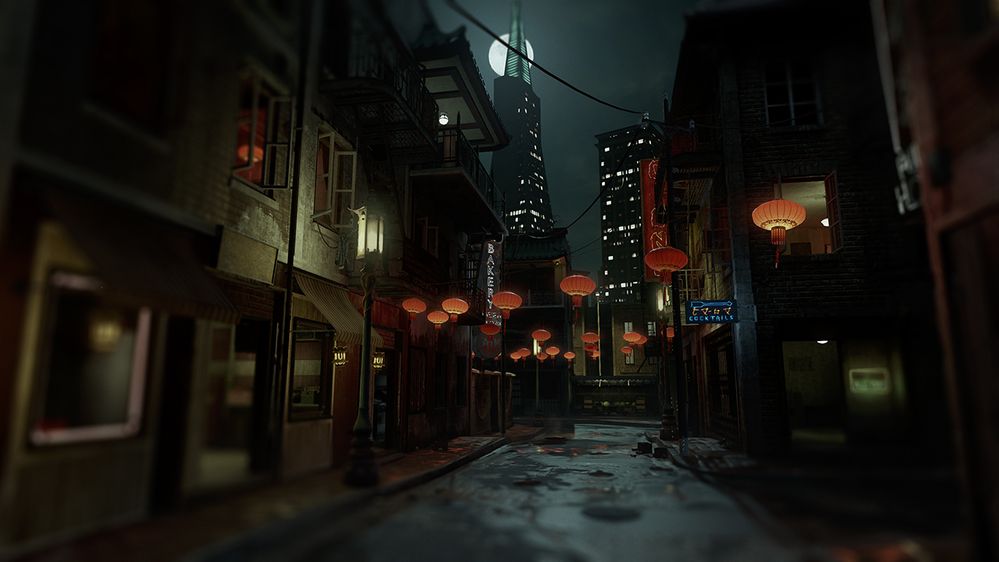 Any tips for staying alive in the new maps?
In my experience a lot of the Variety Map Pack maps reward you for having the high ground. Hold down the second story of any building in Chinatown, move to the roof and balcony of the TV station in Broadcast, or stick to the tops of the ravine in Creek. If you're rolling with any medium to long range weapon you should find success in those locations. For Killhouse I'm a fan of any LMG with deep impact and 3 frags equipped.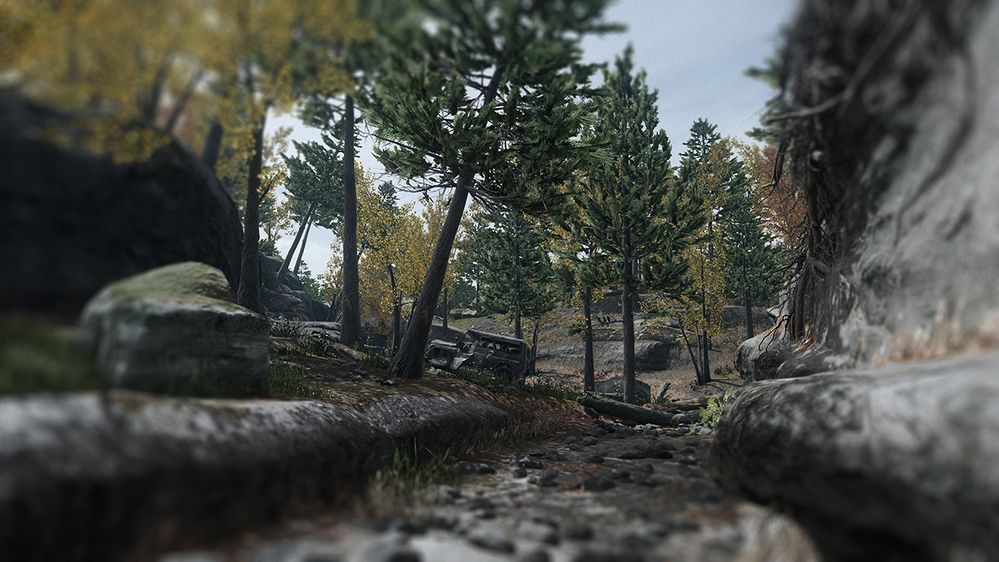 It's actually closer to 22 now maps if you include themed maps like Winter Crash and Daybreak. How did the decision come about to turn Downpour bright and sunny?
Fans have been requesting map variants for some time, and we've always loved the idea. When the idea of a seasonal Spring map came up it seemed like the perfect opportunity to make that happen.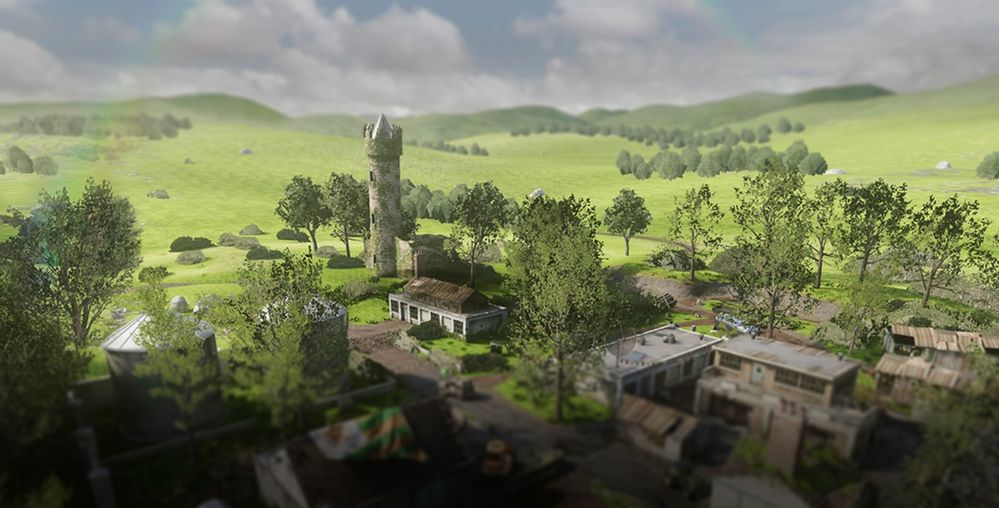 Any chance of the sun coming out on Wet Work? Maybe add a few boisterous seagulls flying around?
Daybreak really breathes new life into Downpour and it was a lot of fun for the team to work on. If Daybreak goes over well with fans I hope there could be more opportunities for map variants like this to happen in the future.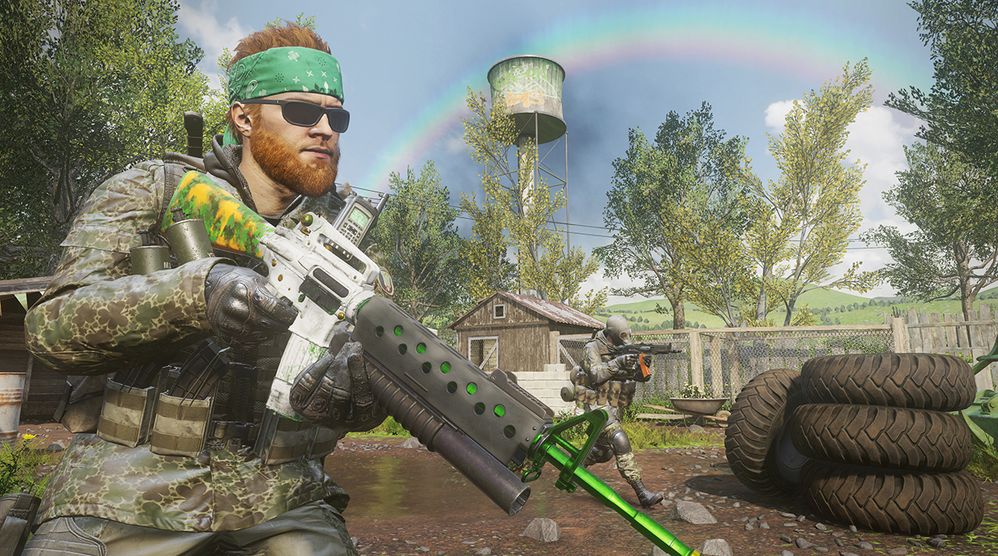 Operation: Shamrock & Awe has a lot of fun nods to the Emerald Isle. What went into creating that content?
The shift to a post storm sunny day was priority for us, but people were excited by the theme for Operation: Shamrock & Awe, so we started having more fun with our assets and set dress. Ireland has such beautiful landscapes, and when we started looking at reference it became clear rather quickly that we wanted to try and capture that feel as much as possible. A lot of elements in the map were inspired by things like Irish cottages, farmland, and castles. Of course, there's also a number of Holiday themed assets placed throughout the map as well, but we kept the theming more grounded in reality than Winter Crash this time around.
Give the Variety Map Pack a whirl today, and don't forget to keep checking the Depot to pick up a free Supply Drop each week during Operation: Shamrock & Awe. 
Note: Only one free Supply Drop per week, and they don't stack up, so make sure you check in and download by Sunday at 11:59pm PDT every week between now and the end of Operation: Shamrock & Awe or you'll miss out. Good luck out there!
For more intel about Call of Duty: Modern Warfare Remastered, be sure to visit CallofDuty.com/modern-warfare-remastered and follow @CallofDuty and @RavenSoftware on Twitter.