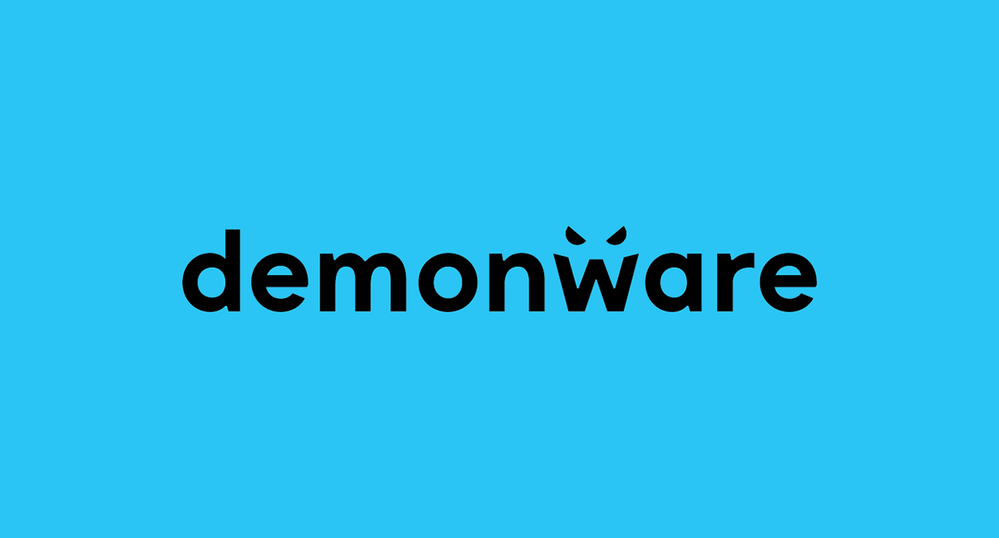 WHO THEY ARE
The growth of online gaming has been nothing short of meteoric over the past three decades, moving far beyond the days where playing games against remote opponents meant paying hourly fees over a dialup modem. Today, millions of gamers compete online in multiplayer matches across the globe thanks to the widespread availability of broadband access to the internet.
But behind the scenes of online gaming lies an entire unsung industry built on making sure those games run as planned at launch, and ensuring that they continue to run smoothly 24/7 amidst things like patches, updated content, DLC, in-game events, and more. And like any well-oiled machine, when things are working correctly, you aren't even aware of it. But when they don't work right, it's the only thing on your mind.
Thankfully, we have our own team of unsung heroes at Activision who, in partnership with our various studio teams, keep our games up and running while pushing the envelope with cutting-edge technology. They are a close-knit team with offices in Dublin, Ireland, Vancouver, Canada and Shanghai. China, whose motto is "We take the work seriously; ourselves, not so much." And those heroes are known as Demonware.
Founded in 2002 by two Dublin-based students who were big fans of online gaming, Dylan Collins and Sean Blanchfield, Demonware was created to take on the network requirements for publishers and to help eliminate the challenges created by online gaming. Their product was called Bitdemon, which is still used in many games today.
They first started working with Activision with the launch of Call of Duty: 2: Big Red One in 2005, and have been an integral part of the online experience, working closely with studio teams for Call of Duty ever since. In fact, they were so effective that Activision decided to acquire the company just two years later in 2007.
Activision said at the time about the acquisition of Demonware, "In the next two-to-four years, we expect that online gaming will grow significantly as a result of a more seamless plug and play experience provided by the next-generation consoles." Those comments were on the mark as Demonware found themselves dealing with the launch of both Call of Duty 4: Modern Warfare and Guitar Hero III: Legends of Rock later that year, along with an exponentially larger numbers of gamers.
Additionally, those two titles launched less than two weeks apart. This author remembers very clearly going to midnight launch events (well before my time at Activision!) for both games, and then rushing home for sleepless nights of gaming with friends across both titles. Although I didn't even know the studio existed at the time, Demonware was hard at work behind the scenes.
That year proved to be a trial by fire for Demonware, as both Call of Duty 4 and Guitar Hero III both greatly exceeded sales expectations, and brought hundreds of thousands of gamers onto Demonware-run servers and services. As a result, the company had to adapt quickly on the fly and develop their own technology in-house as they raced to find solutions to key problems.
According to John Kirk, Demonware's Studio Head, "We learned a huge number of lessons, through launching those first few games. A lot of it was in discovering bottlenecks. We knew that these things needed to scale to user counts that we'd never been to before. And so as we supported those launches it was a lot of firefighting.
I remember that on the original Call of Duty: Modern Warfare, the issue was a bottleneck in our storage systems, and then overnight we had to figure out how to code and rework our databases so that we could spread the load over several machines. And we have come a long way since then. These days when a game launches, that's when we see numbers going from pretty much zero users to millions in less than 24 hours. You have to have faith in your systems and your people."
Thankfully, Demonware emerged from the flames unscathed after becoming part of Activision, and they are all the stronger for it. Those early experiences helped to pave the way forward as the team continues to play an integral role providing the backbone of the online gaming experience for many of Activision's titles today. Activision's Vice-President of Online Technology Pat Griffith points out, "Demonware develop and host our online services, empowering our game developers to make world class connected experiences. From Skylanders to Call of Duty, our games don't run online without Demonware."
WHAT THEY DO
So besides having supported and launched over a hundred game titles, what exactly does Demonware do? In their own words:
"We have designed, developed and hosted online services for some of the most popular game franchises in the world, including Call of Duty, Destiny, and Skylanders. Our goal is to deliver smooth game launches. Usage peaks within hours so we have to understand the challenges of scale. We work closely with the studios to collaborate from the early stages of development. From there, we create our own internal tools and tech to be efficient, responsive, and reusable. We enjoy taking on real challenges that affect millions of players every day."
When you translate that into practical applications from a technical perspective, the team provides the networking and infrastructure for things like matchmaking, leaderboards, storage, and more. Additionally, they provide numerous different networking services, touching almost every aspect of gameplay. So, when you play Call of Duty, for example, in a multiplayer match… where do you exist? In the sense that you exist at all in a virtual world, your ones and zeroes are housed on a Demonware server and they make sure you are taken care of.
For instance, in Call of Duty: Infinite Warfare when you're activating the Ballista EM3 payload while trying to defend a Domination point with a perfect snipe, or going on an Eraser spree during Team Deathmatch on Renaissance, that action is taking place an a Demonware machine that is constantly scrutinized and honed to ensure that you're getting the fastest and smoothest gameplay experience possible.
That's not to imply that game launches are always smooth sailing every time. With each game, numerous challenges can, and often do, arise as the multiplayer game launches, and Demonware's mission is to make it so that you never experience them or are inconvenienced by them. But they thrive on tackling those problems and solving them at every level of the game, from early development to on the fly post-launch scenarios.
Varun Sharma, the Online Lead Engineer at Treyarch, explains that back in the day (think Activision's 1982 Pitfall!) the "game was the final product." Once it was packaged and shipped, the team was often done with it, there was no online or connected component and they moved on to their next project. There were no live ops teams holding things together.
These days, that's an entirely different process and Sharma says that working with Demonware allows the team at Treyarch to comfortably hand the reins over to Demonware, which in turn gives Treyarch the chance to continue adding features to a game post-launch. He has a long laundry list full of online features that they have been able support in games with help from Demonware, including matchmaking, player profiles, multiplayer stats, anticheat, paintjobs, arena mode, gunsmith, and much, much more.
And the laundry list of in-game features and issues that Demonware is constantly improving extends across titles and platforms as well. For instance, when a player unlocks something in a title like a new weapon or something cosmetic like a new camo, Demonware's inventory services ensure that all of the inventory transfers stay with the player when they takes their game to another console and use the same PSN ID or Gamertag.
What Demonware's behind the scene efforts do is to take that worry off of the developer's shoulder so that they can remain focused on making the best game experience possible. Infinity Ward's Production Manager Paul Haile summed up the collaborative relationship, "Demonware is the underpinning for everything online in our games. Their work gives us peace of mind knowing that our online services are in good hands and being maintained by the best in the industry. Much of what we do would not be possible without their support and collaboration."
HOW THEY DO IT
But what lies at the core of Demonware is not dark database magic… it's the people. Antoine Lepine, Demonware's HR Manager states, "For me, it's a big family. That's something I was struck by and people told me when I started, that you'll see people go on vacation together. Recently we had about seven of our people that just went to Japan together for two weeks. That's the kind of stuff you don't see a lot in companies, that people actually hang out and travel together when they have time off, but they do that here. People truly care about each other, all the way up to our COO and our studio head."
John Kirk adds, "The services that we run have to run 24/7, 365 days of the year, and if we get good people into the company, I want to keep them in the company. I want them to be here for a long time, and one way to do that is to make sure that people have a work-life balance. We want to create a sustainable environment so that people can stay here a long time."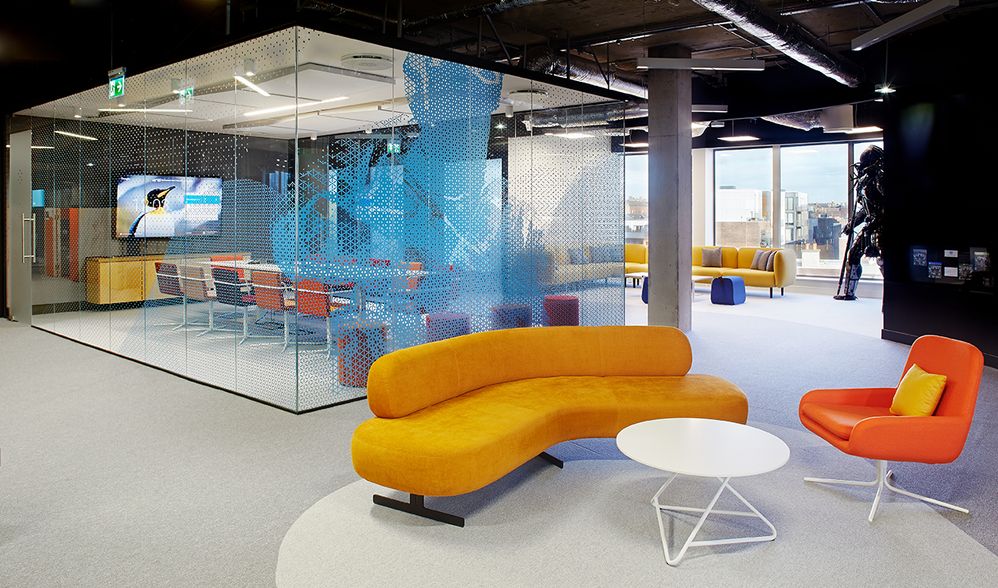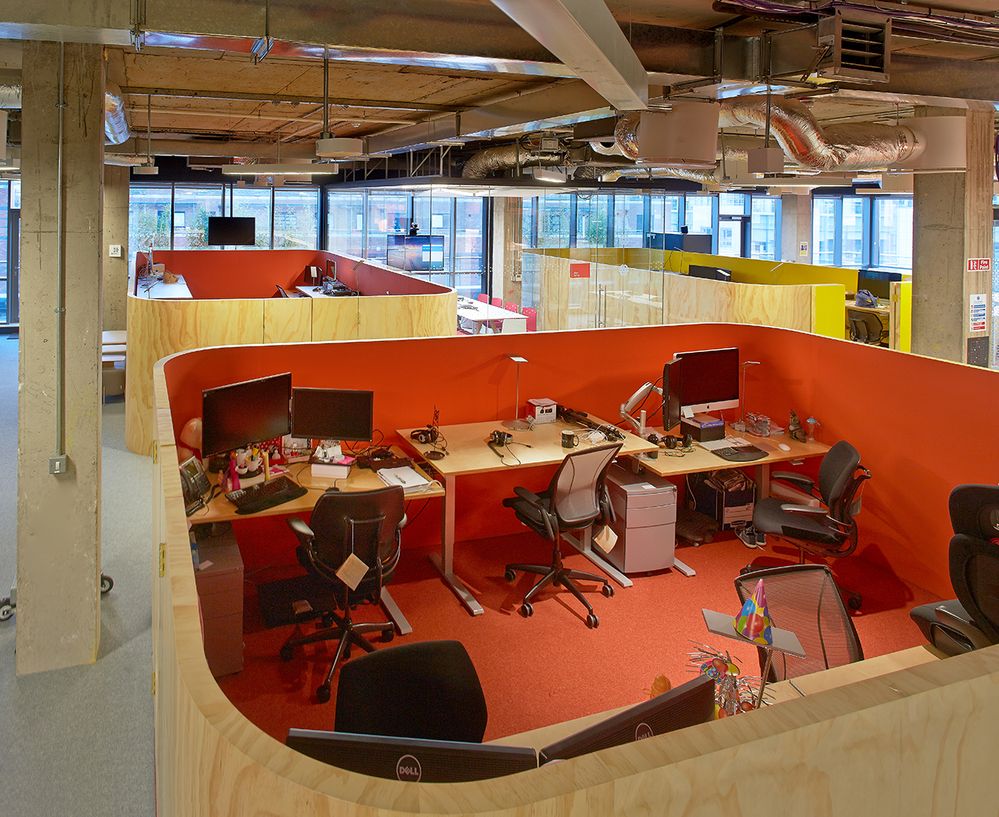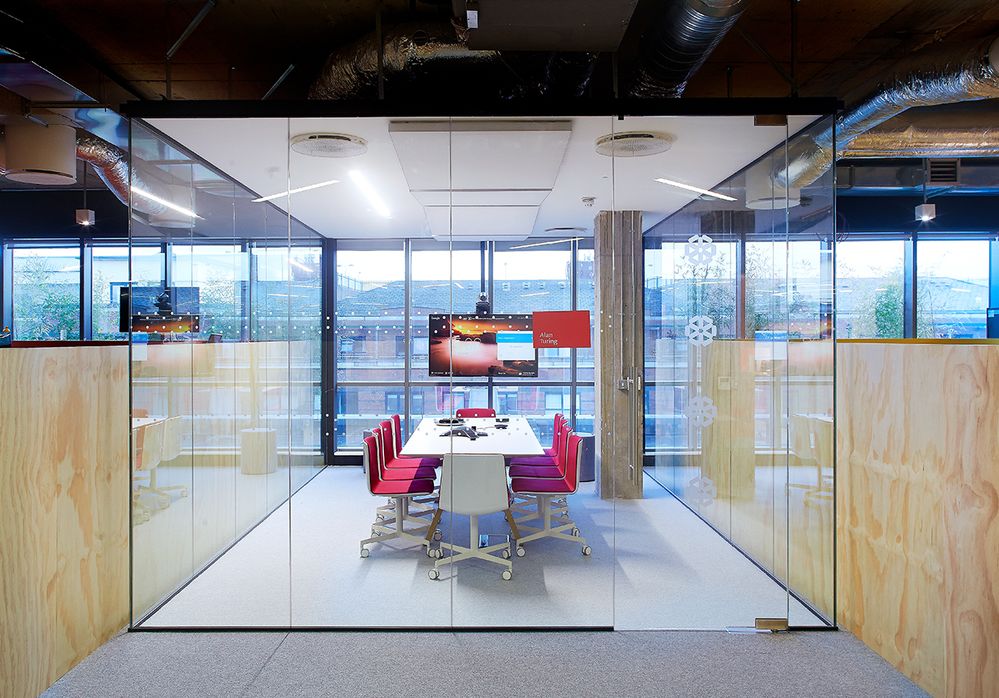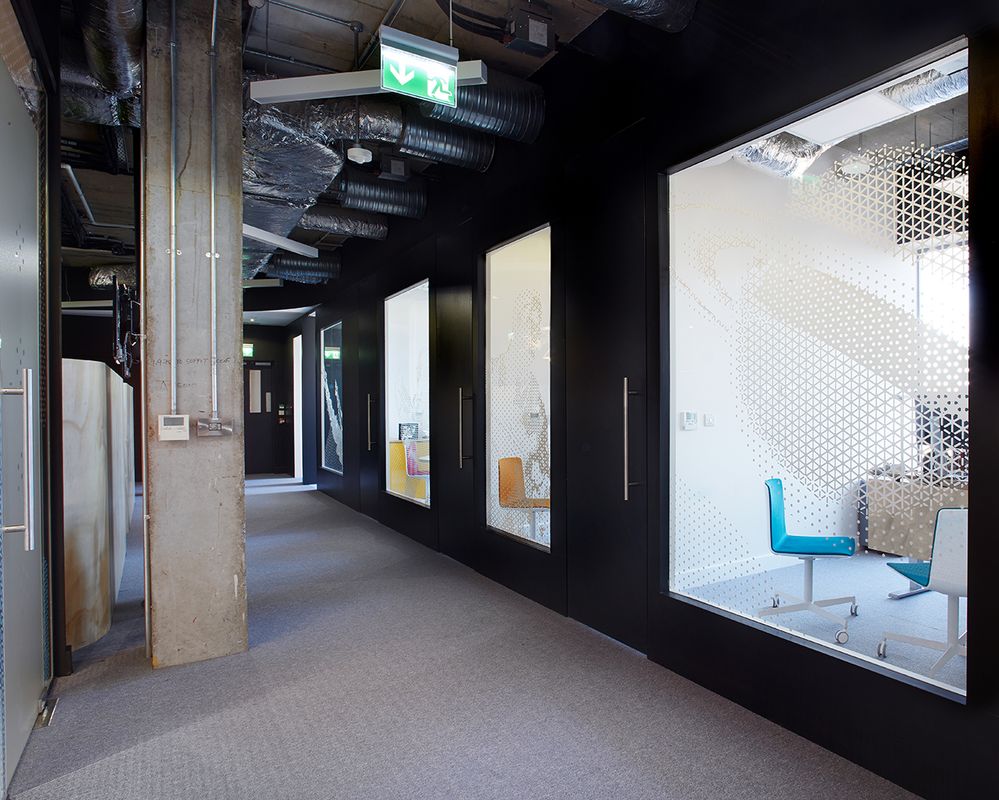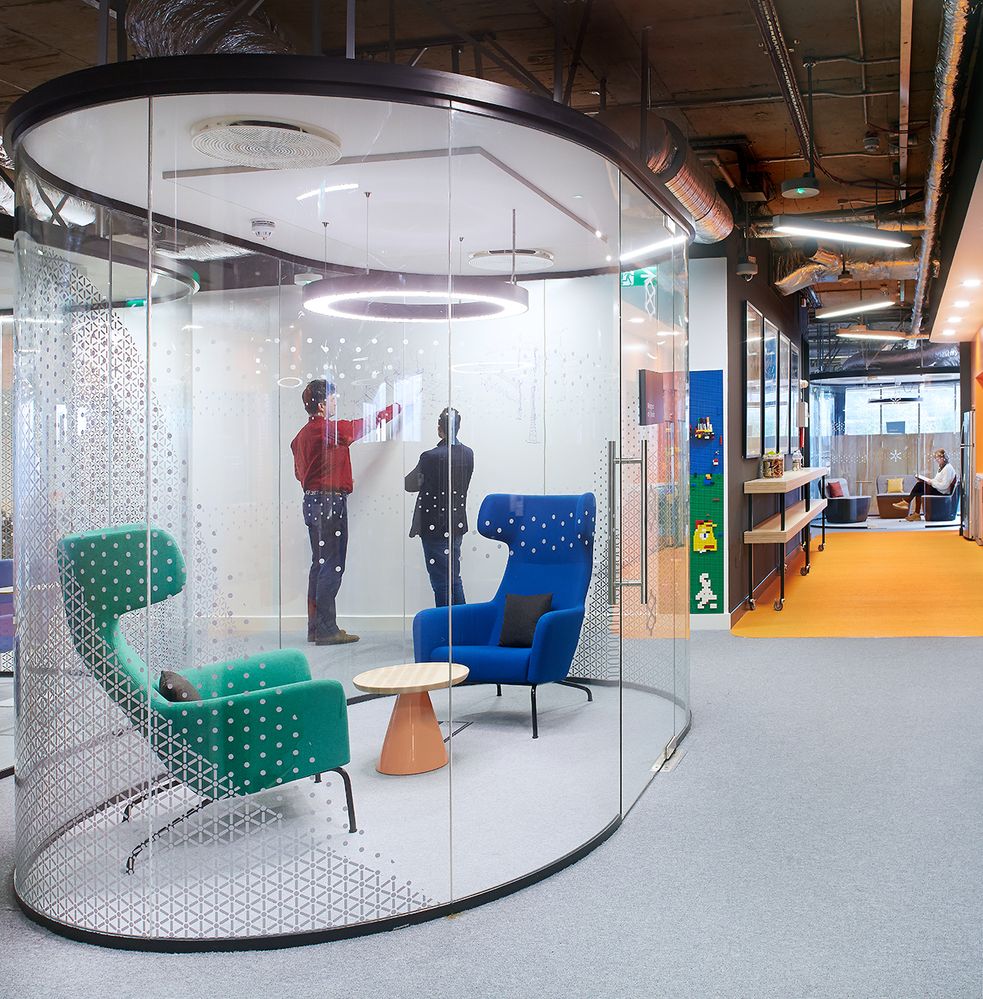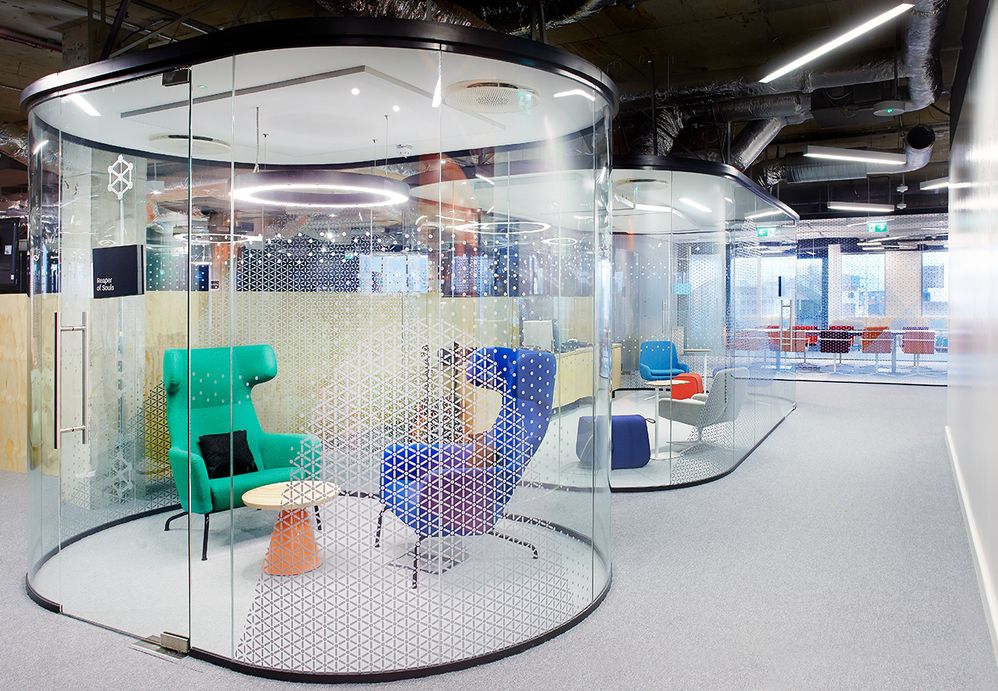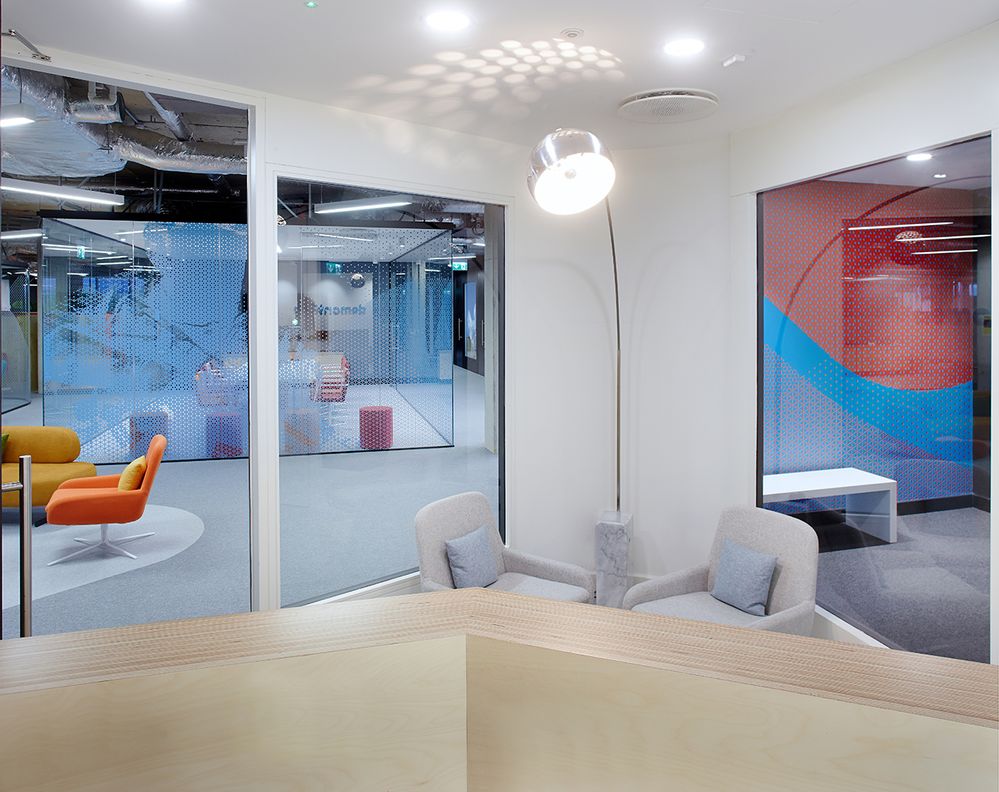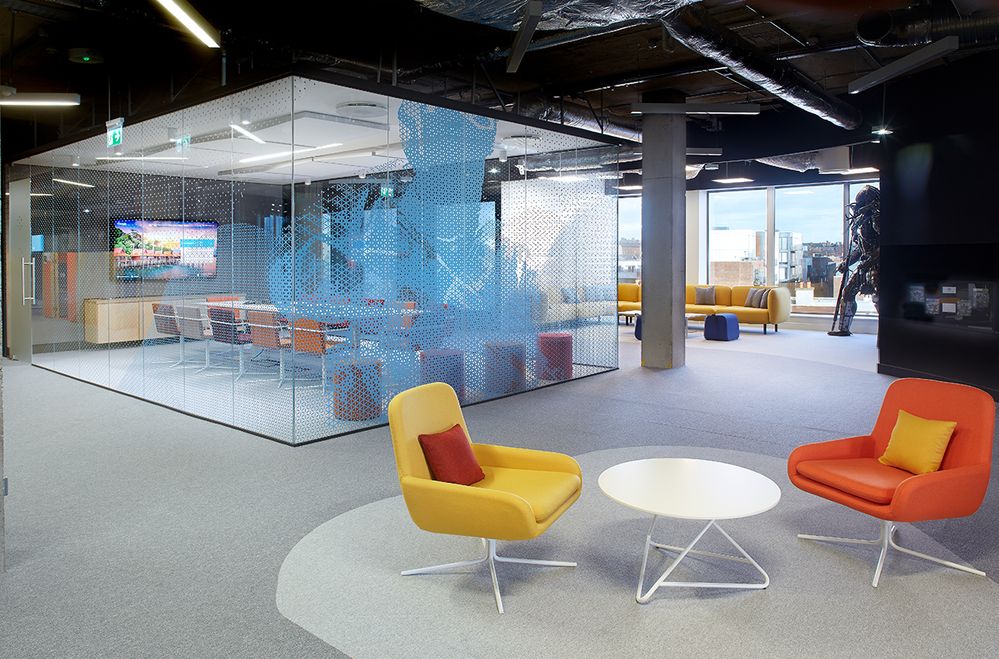 "We always try and make the offices very social places, too. We have a well-stocked fridge in Dublin, and a similar setup in Vancouver, as well," says Kirk. "Getting together on a Thursday or on a Friday, playing some games is all just part of the standard fare here."
WANT TO JOIN THEM?
Demonware recently hosted a tech talk in Vancouver in order to support the local tech community, and to help tout some of the many things they do behind the scenes. By no small coincidence, Demonware are also looking for some adventurous and skilled people to join them. So if you are someone who's ears perk up at the sound of words like python, sharding and erlang, or if you enjoy challenges and working with people, consider checking out Demonware's open positions.
They have openings (including internships!) at their offices in Dublin, Ireland, Vancouver, Canada, and Shanghai, China. They are looking for people to help them hammer the online gaming experience into the well-forged steel of leading edge technology, and you might be a perfect fit for one of their teams.
For more information about Activision, follow us @Activision on Twitter, and bookmark the Activision Games Blog. To learn more about Demonware, check out their website, and follow them @Demonware.