Veteran members of the Treyarch team, Tony Flame and Miles Leslie started their careers at the studio with Call of Duty: World at War, when Tony scripted some of the game's Campaign missions while Miles worked on the title's Multiplayer.
Read on for what they have to say about their current jobs, what fans can expect in Call of Duty: Black Ops 4 and their greatest memories in making Call of Duty games for over a decade:
Activision Games Blog: What do you two do at Treyarch?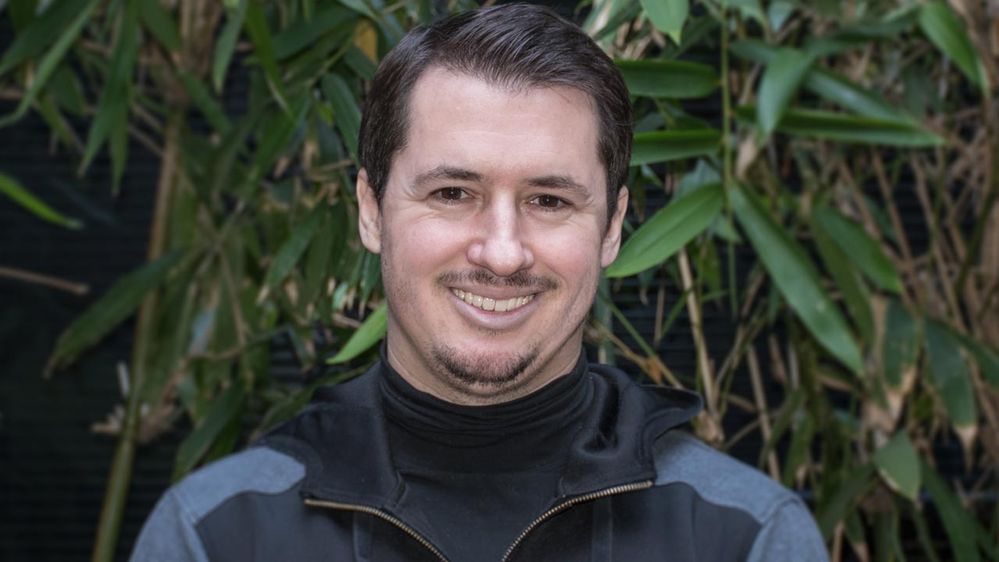 Tony Flame: Expert Game Designer is my job title. I'm working on the game's design from inception; for example, what a weapon is going to be and what attachments it's going to have. We take that all the way through development, working with all the different teams — art and animation, audio and effects —to make that thing awesome and fun. Then polish it, balance it, and tune it to make sure everything in the game is working well together.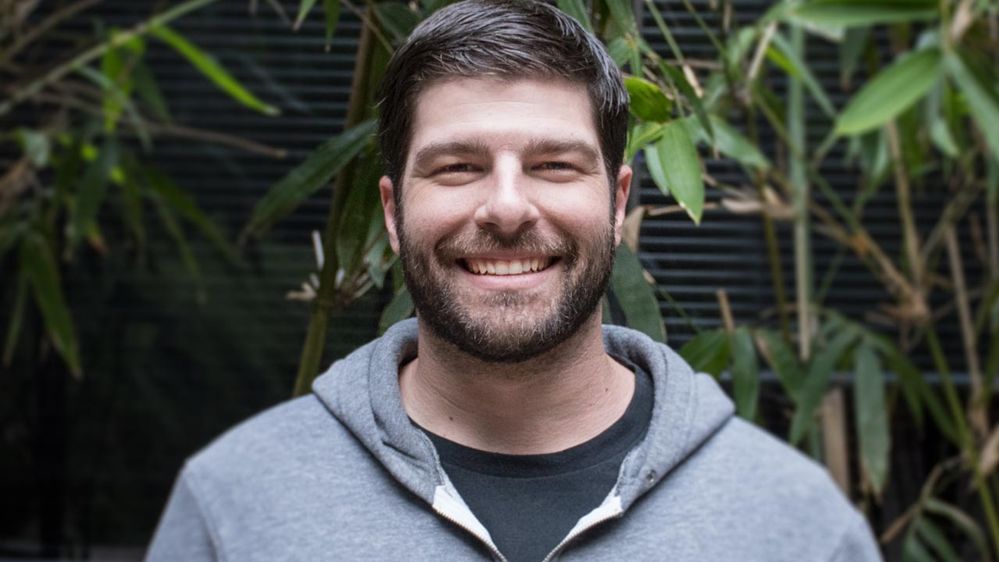 Miles Leslie: I'm a producer at Treyarch working on Multiplayer and Blackout. I help the various departments and disciplines move the ball down the field. So, all the stuff Tony talked about is setting the right milestones for us to challenge each of the departments to take this game to the next level within the time we have to make it.
How do your two departments work together to make Call of Duty: Black Ops 4?
Miles: Everyone is important, but Production and Design work hand-in-hand with each other to understand the game's design and how to execute it.
Tony: From a design perspective, we try to figure out what we want to do and how we can do it. We think about what the vision for this game is, and then through Production, the rest of the team has to figure out if we can actually do that.
Design works closely with Production. We're trying to figure out what the vision for the game is, and Production is helping us realize that along with the rest of the team. It's a great relationship and we're working very closely throughout.
You two work together on a franchise that's known for innovating the Call of Duty experience while also staying true to core gameplay mechanics. How does Treyarch keep that balance with Black Ops 4?
Miles: It's really, really, really hard. After every game, we look at what we did and ask, 'How do we evolve it?' Black Ops 4 is about delivering a very social experience across the entire game.
Multiplayer is about more grounded tactical experience, slowing the pace down in terms of decision making so that you can have more meaningful impact on how you interact with your team and the other team as well.
For Zombies, it's about bringing new players in and having them care about mythology and hardcore quests. And then there is Blackout, where we bring emerging gameplay in the largest map with the largest number of players ever in Call of Duty history.
Tony: This is kind of what my team focuses on: the secret sauce. How can we do something without messing up the Call of Duty formula? Let's say a barricade, for example. How can we put this in place so that it's fast, fluid and smooth?
We break everything down to pieces, and we say there's a certain pace and certain flow that everything must meet in order to feel good in Call of Duty.
How will this game's Multiplayer give players a compelling story on top of a world-class online multiplayer experience?
Miles: So you've got the multiplayer experience, and then you've got solo missions. Solo missions take place on Multiplayer maps and give you backstory and an understanding of who a Specialist is.
Why is Ruin a badass? Why does he have the grapple gun? You're going to learn about those things and more in solo missions.
Tony: In Call of Duty: Black Ops III, we introduced these giant personalities that we knew we wanted to expand on in Black Ops 4. You have a character and each of you has a role to play. You will feel like you're getting to know all of these Specialists as you continue to play Multiplayer.
We started with World at War, and World War II is the ultimate good vs. evil story. Ever since then, each story couldn't just be about a good guy vs. a bad guy. In Black Ops, there's always a gray area, so this is just the evolution of how we have narrative in our games.
Miles: When we're playtesting now, I look to someone as Torque and say, "Hey Torque, go put a razor wire to block this path." And then they yell back, "Hey Seraph, go put a spawn beacon down now!"
It's like I am that Specialist and I need to do my job so my team can be successful.
Everyone is buzzing about Blackout. Miles, what more can you tell us today about this new game mode?
Miles: This is a celebration of all the badass things that have been in the Black Ops series, and putting them in one big game mode.
You're going to have an RC-XD. You're going to scavenge and find guns. And you're going to get into different engagements that you've never had before from Multiplayer, Zombies, campaign or anywhere else. The other big thing is bullet drop-off in Blackout, which changes the game. It means you need to be really mindful about if you want to engage or avoid someone.
It's super exciting and you know you've got something when people at the studio are playing too much and we have to tell people, "Please stop playing, we have to finish the game. I'm glad you won, that's really awesome, but let's get back to work." It's very reminiscent of World at War when we had the Zombies prototype.
What were your fondest memories of the Call of Duty franchise?
Tony: There's something special about the first Campaign mission that I ever had in a shipped game, which was Vendetta in World at War.
We scripted the sniper AI from scratch to be as pesky as it could possibly be. It was my first level that had shipped in a game and it was a lot of fun. I still go back and watch it and still feel great about it.
Miles: I was on a pretty small team working on World at War MP. We did World at War and we were proud of that; it was awesome. Then we move into Black Ops and we're like, "You know, I think we could do that better." It's like the self-realization of how you're making better MP maps or you're making better decisions. It was like the team was evolving together.
What do you hope players will remember Black Ops 4 for?
Miles: I hope that when players play for the first time, they see sort of the care that the team has really poured into it and the hard look that we took moving from Black Ops 3 to Black Ops 4.
It's almost in a way hand-crafted for whatever play style you want. We want to give you the ability to play with your friends any way you want.
Tony: Years from now, I would love players to remember the late nights that they couldn't stop playing this game because it's so much fun.
I want players to just think, "Oh, remember that awesome moment where we just couldn't stop playing and all these crazy things happened?" Whether you're talking about Zombies, Multiplayer, or Blackout, I hope the players have that experience.
I'm really proud of how our team has really refined that secret sauce to where it's just so much fun and different because of all the content we've got in there.
Call of Duty: Black Ops 4 is scheduled to be released on October 12, 2018.
For more intel about Call of Duty: Black Ops 4, be sure to visit CallofDuty.com/blackops4 and follow @CallofDuty and @Treyarch on Twitter.