L'attente est terminée ! Call of Duty: Infinite Warfare est enfin disponible, et les joueurs du monde entier se lancent à fond dans ce nouvel opus de Call of Duty. Lisez ce qui se dit sur le jeu dans la presse internationale, puis essayez-le par vous-même.
  Avec Infinite Warfare, Infinity Ward a décidé de partir à la conquête des étoiles et d'emmener les joueurs dans une campagne où la guerre globale fait rage à travers tout le système solaire. Un des meilleurs scénarios de ces dernières années dans Call of Duty, si l'on en croit ce qui se dit :
« Digne d'un blockbuster ! » 17/20  - Jeuxactu.com
« Du grand spectacle » 17/20 - GamerGen.com
« Vous allez cette année encore en prendre plein la tronche ! » 4,5/5 – Gamalive.com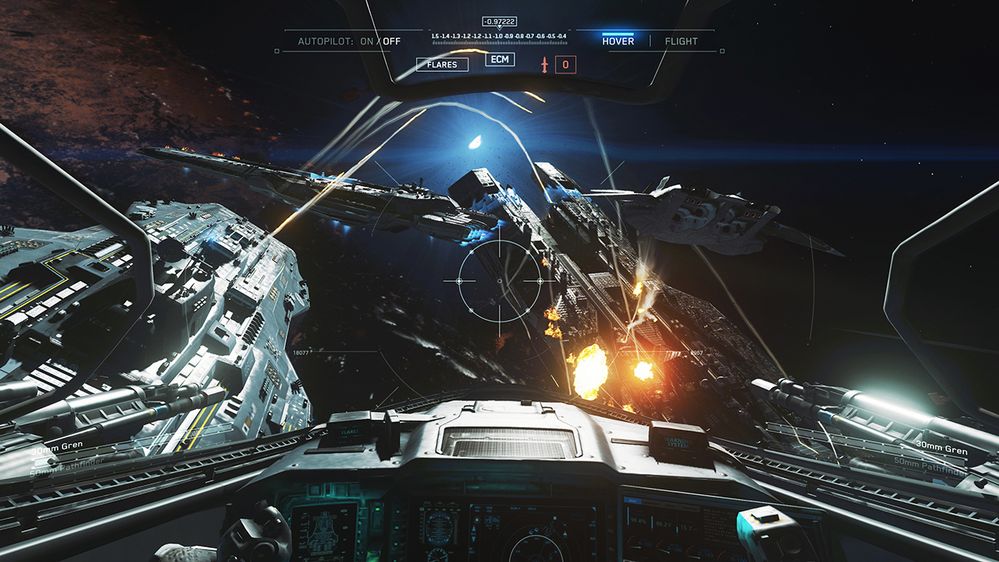 De plus, les joueurs sont complètement sous le charme de Modern Warfare Remastered:
« Un chef-d'oeuvre des temps moderne » – Daily Star
« Modern Warfare a été et est toujours un jeu vidéo incroyable » – Eurogamer
Qu'il s'agisse du scénario captivant de la campagne, du Multijoueur innovant, du mode Zombies in Spaceland ou de Modern Warfare Remastered, Call of Duty: Infinite Warfare est un jeu à ne pas manquer.
« Un must » - Direct Matin
« L'un des incontournables de cette année » - Melty.fr
« Infinite Warfare c'est du fun infini » - Metro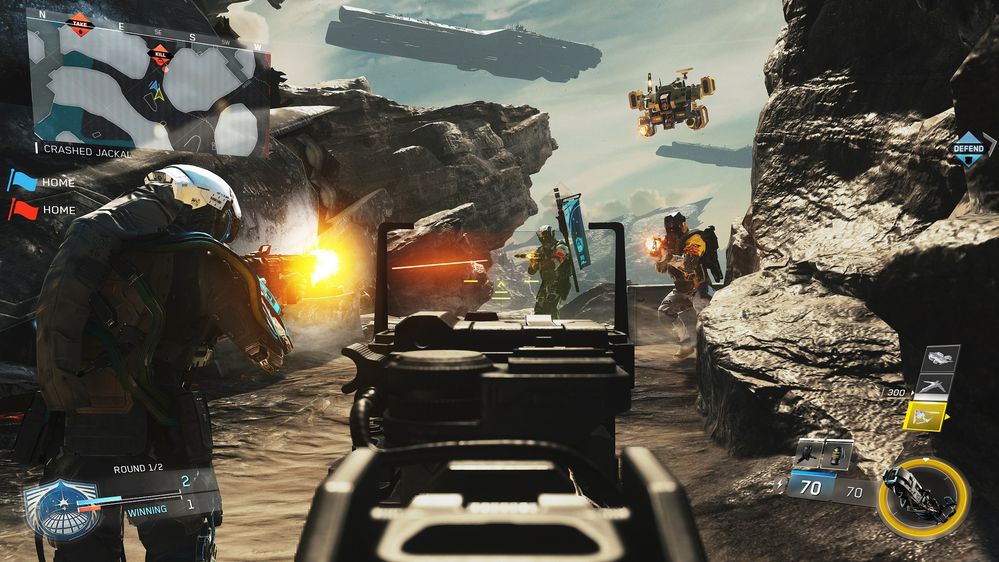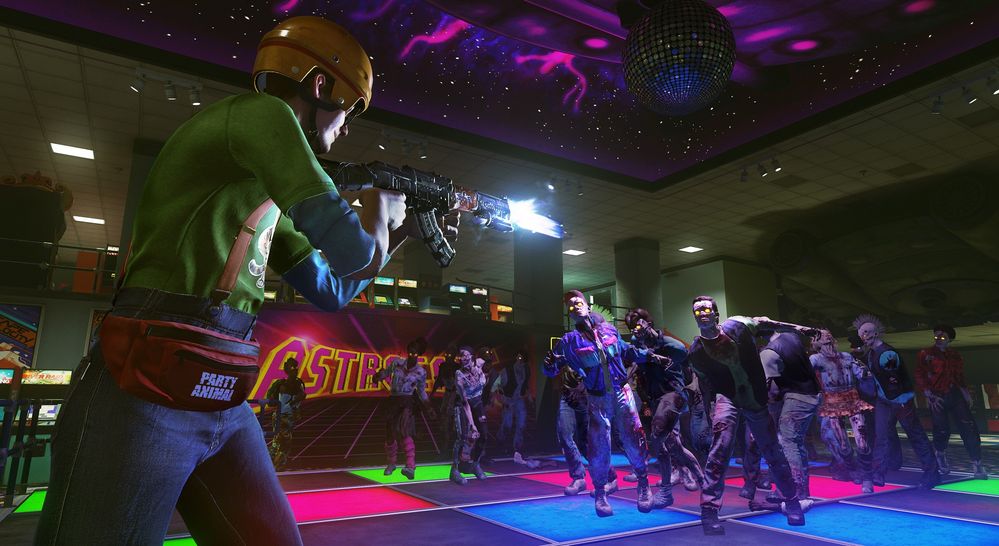 Si vous ne l'avez pas encore, procurez-vous un exemplaire de Call of Duty: Infinite Warfare et découvrez pourquoi les joueurs s'éclatent sur Terre, dans l'espace et au–delà.
Pour de plus amples informations sur Call of Duty: Infinite Warfare, rendez-vous sur CallofDuty.com/infinitewarfare et suivez @CallofDuty et @InfinityWard sur Twitter.