The Continuum DLC Map Pack for Call of Duty: Infinite Warfare was announced last week, and now we're taking a closer look at the four multiplayer maps coming to the PlayStation 4 on April 18. Find out the different ways to play in the eyeball-blasting trailer below. Whachoo want?  
Continuum brings these four maps, including Excess as a newly imagined version of the fan-favorite Rust from Call of Duty®: Modern Warfare® 2, along with the brand-new zombie experience Shaolin Shuffle. Kung fu zombies in New York City circa the 1970s, complete with Pam Grier? Sign us up.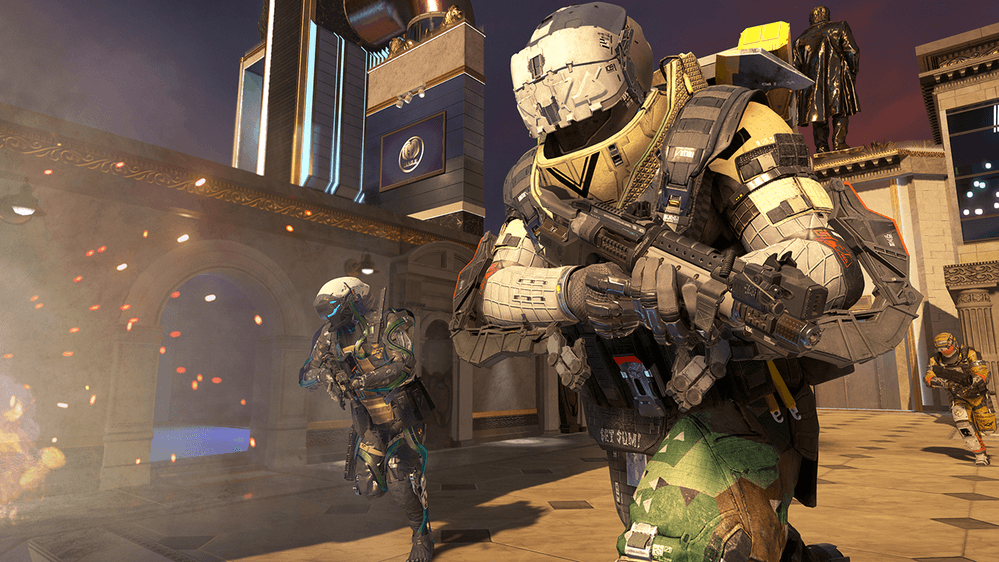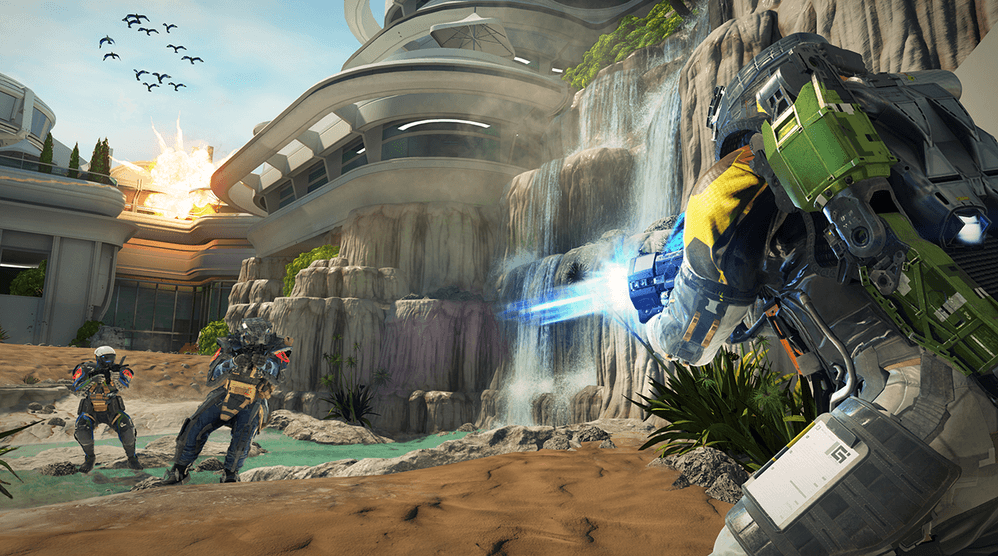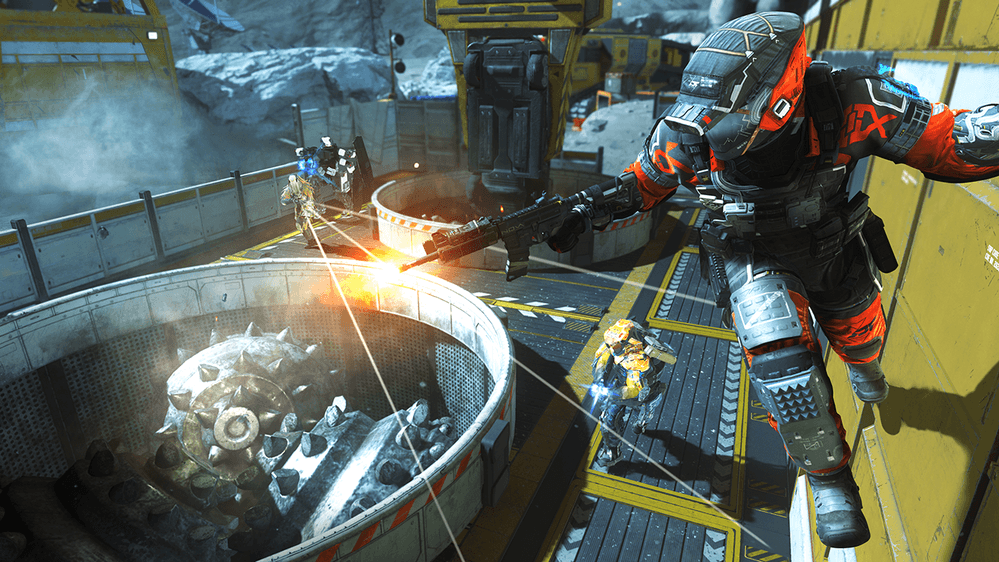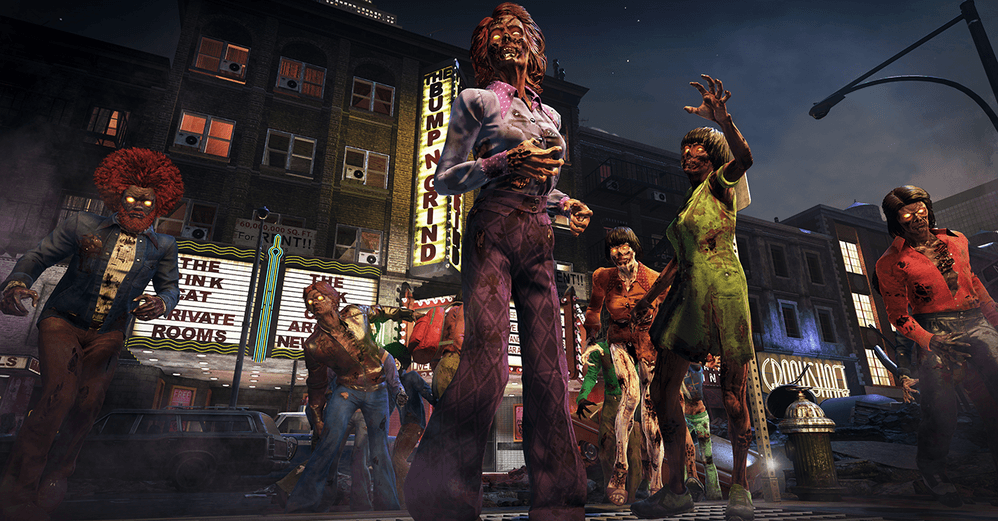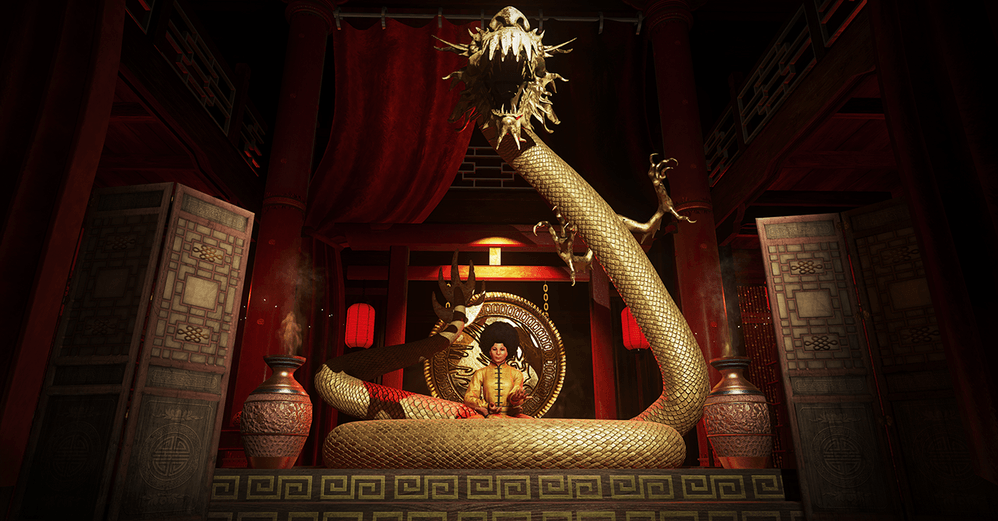 For more intel about Call of Duty: Infinite Warfare, be sure to visit CallofDuty.com/infinitewarfare and follow @CallofDuty and @InfinityWard on Twitter.