Enter the world of late 1500s Sengoku Japan; a brutal, bloody period of constant life-and-death conflict. As tensions rise, a compelling new story unfolds amidst the chaos.
Introducing Sekiro: Shadows Die Twice, a dark and twisted new game that has been developed by the legendary team at FromSoftware. Directed by Hidetaka Miyazaki, Sekiro: Shadows Die Twice is a third-person, action-adventure game with RPG elements. This single-player game puts gamers into the role of a hard-hearted warrior whose mission is to rescue his master, a young lord, and exact revenge against his arch nemesis.
As "Sekiro," or the "one-armed wolf," players will discover many ways to strategically approach combat and engage enemies. Fans of FromSoftware will find familiarity in the gritty gameplay where combat reigns supreme, but will also enjoy combining new features including vertical traversal with visceral head-to-head battle to fulfill their destiny. Additionally, players will explore a vast world filled with beautiful vistas, enormous castles, bizarre weaponry, and fearsome enemies.
Sekiro: Shadows Die Twice is scheduled for release globally in early 2019 for the family of Xbox One devices from Microsoft, including the Xbox One X; PlayStation®4, PlayStation®4 Pro; and PC via Steam. Pre-orders are available now at select retailers for the suggested retail price of $59.99.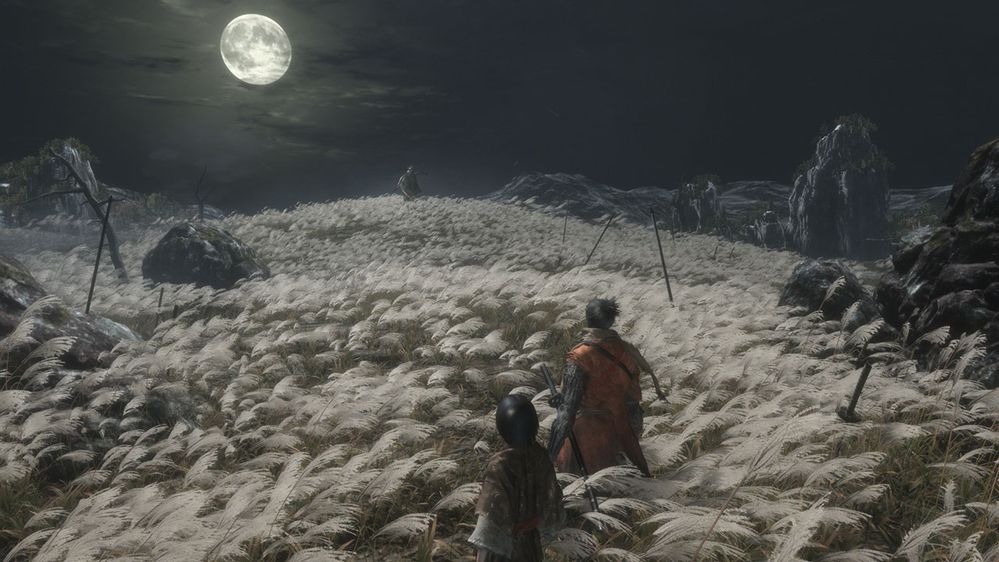 For more information about Sekiro: Shadows Die Twice, be sure to visit the Sekiro: Shadows Die Twice website, and follow Sekiro the Game on Twitter, Instagram and Facebook.