We're less than two weeks away from the November 4 launch of Call of Duty: Infinite Warfare, and we hope you're as excited as we are. After putting the multiplayer through the paces in the Beta over the last two weekends, we can't wait until everyone can experience the full game.
Speaking of the full game, there are some bonus items available to players that will amp up the game even further.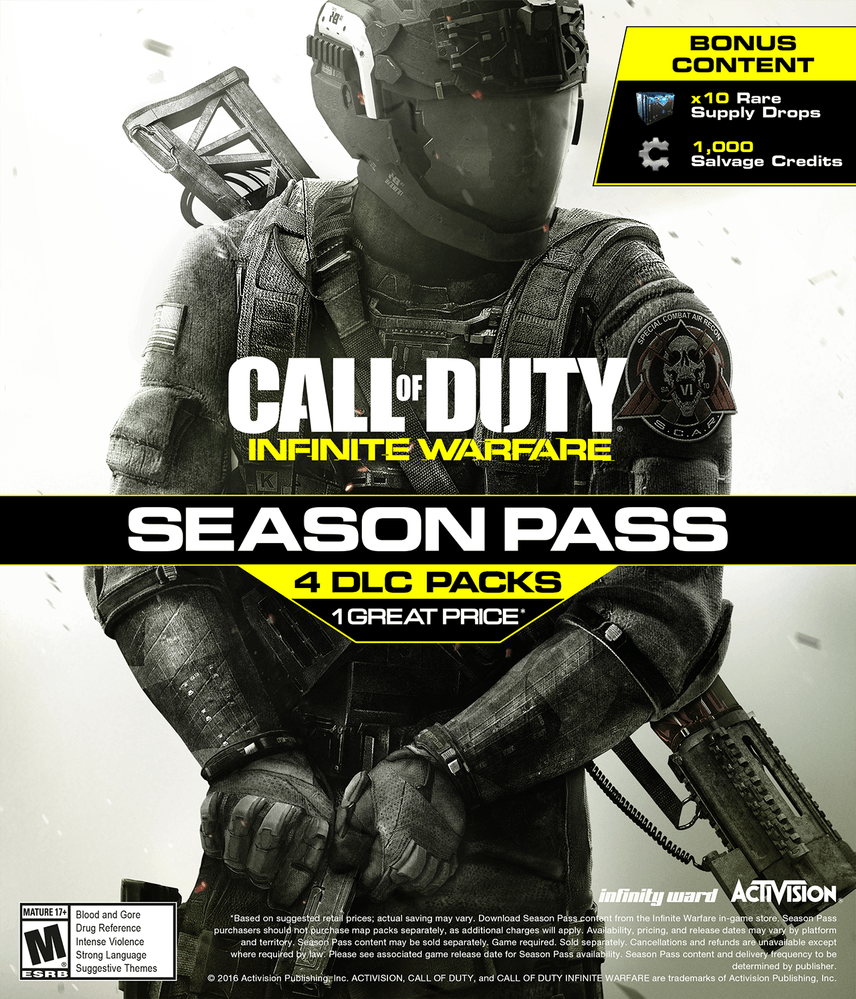 Call of Duty: Infinite Warfare – Season Pass
Another way players can expand Infinite Warfare is through the Season Pass, which will deliver four epic map packs throughout 2017. These will include all-new multiplayer maps and zombies content, and if you've played any of the many Call of Duty DLC maps in the past, you know they are not to be missed.
Additionally, as a special offer, Season Pass owners will receive 10 Rare Supply Drops on day one for an additional $20 value**, plus 1,000 bonus Salvage that you can use to craft new prototype weapons in multiplayer. Both the Digital Deluxe and Legacy Pro editions of the game include the Season Pass, or you can purchase it separately as an add-on.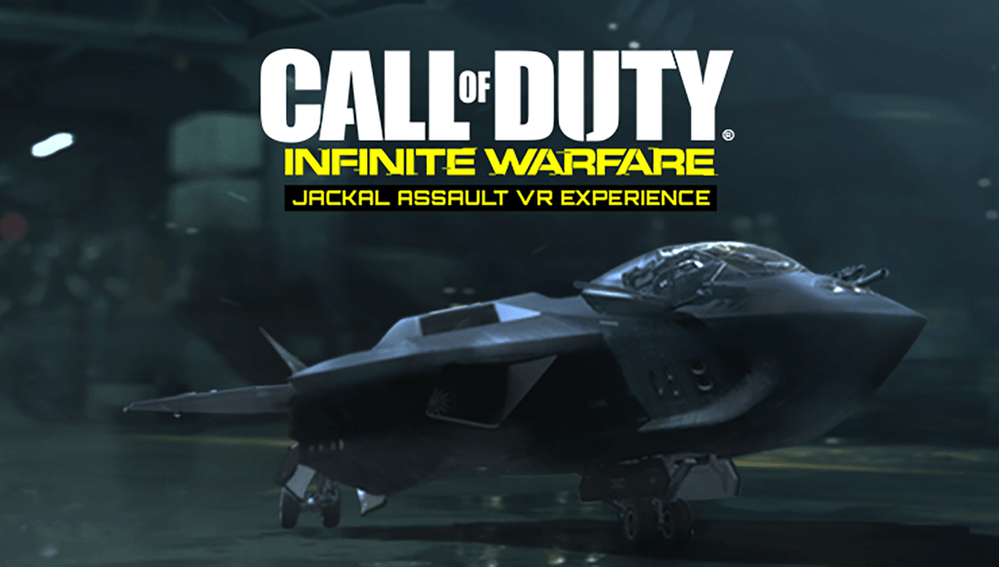 Jackal Assault VR Experience
For a completely immersive adventure, the Jackal Assault VR Experience puts you in the cockpit of your very own Jackal and provides an action-packed bonus experience to Infinite Warfare. This mission takes combat to a whole new level and a whole new realm, and provides a stunning virtual reality experience for the first time in Call of Duty history.
The Jackal Assault VR Experience will be available to all PlayStation 4 players who purchase any version of Call of Duty: Infinite Warfare as a free bonus. In order to play the Jackal Assault VR Experience, you will also need to own PlayStation VR.
For more intel about Call of Duty: Infinite Warfare, be sure to visit CallofDuty.com/infinitewarfare and follow @CallofDuty and @InfinityWard on Twitter.
* Based on suggest retail prices; actual savings may vary.  Download Season Pass content from the Infinite Warfare in-game store.  Season Pass purchasers should not purchase map packs separately, as additional charges will apply.  Availability, pricing, and release dates may vary by platform and territory.  Season Pass content may be sold separately.  Game required. Sold separately.