Das Warten hat ein Ende! Call of Duty: Infinite Warfare ist endlich erhältlich und Gamer auf der ganzen Welt stürzen sich auf den neusten Teil der Reihe. Lest nach, was man so über das Spiel sagt – und dann erlebt es selbst.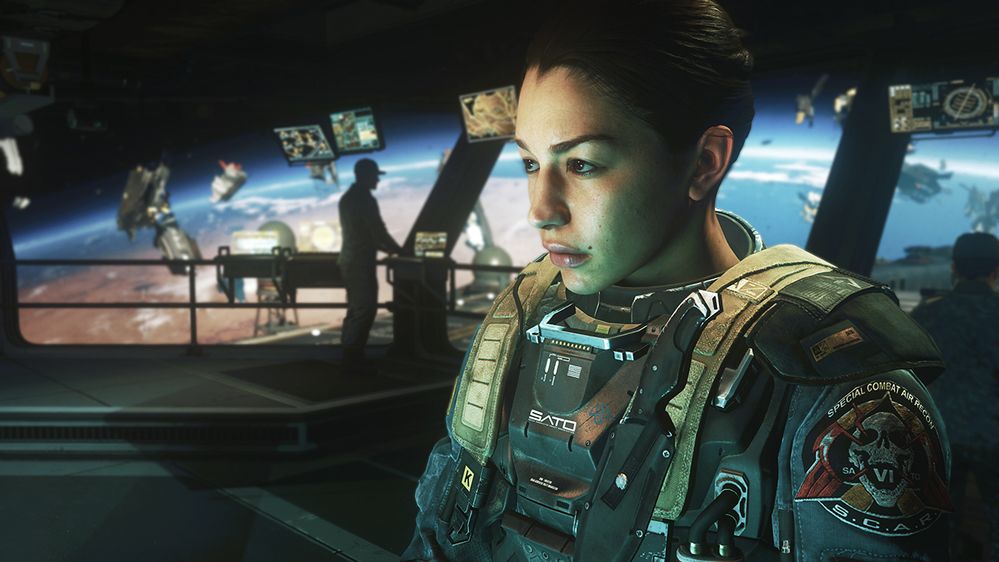 Mit Infinite Warfare hat Infinity Ward sich dazu entschlossen, nach den Sternen zu greifen und die Spieler auf eine Kampagne zu schicken, in der ein Krieg im ganzen Sonnensystem herrscht. Viele beschreiben die neue Story als eine der besten, die Call of Duty je zu bieten hatte:

"Eine der besten "Call of Duty"-Kampagnen der letzten Jahre" – BILD

"Die Kampagne ist grandios inszeniert, sprüht nur so vor Abwechslung" – ComputerBILD

"Toll inszenierte Action im All" – Golem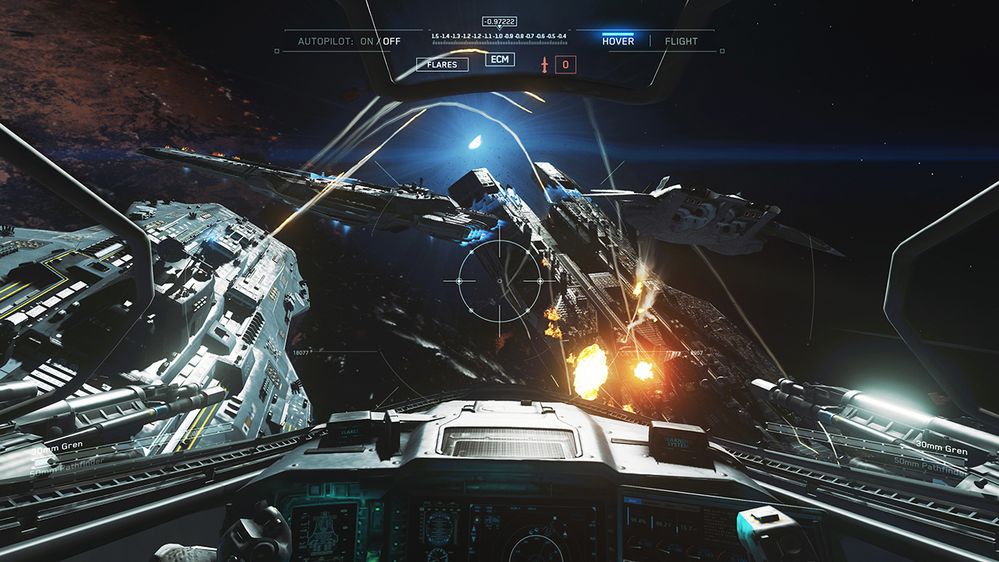 Die Presse nimmt auch das Setting im Weltall begeistert an und liebt die Erfahrung, zum ersten Mal die Kontrolle über einen Jackal zu übernehmen:

"Temporeiche Weltraumschlachten und packende Action in voller Schwerelosigkeit" – T-Online.de

"Baller-Spektakel mit Weltraum-Einsätzen, Raumschiffschlachten und bewährten Mehrspieler-Partien" – Spieletipps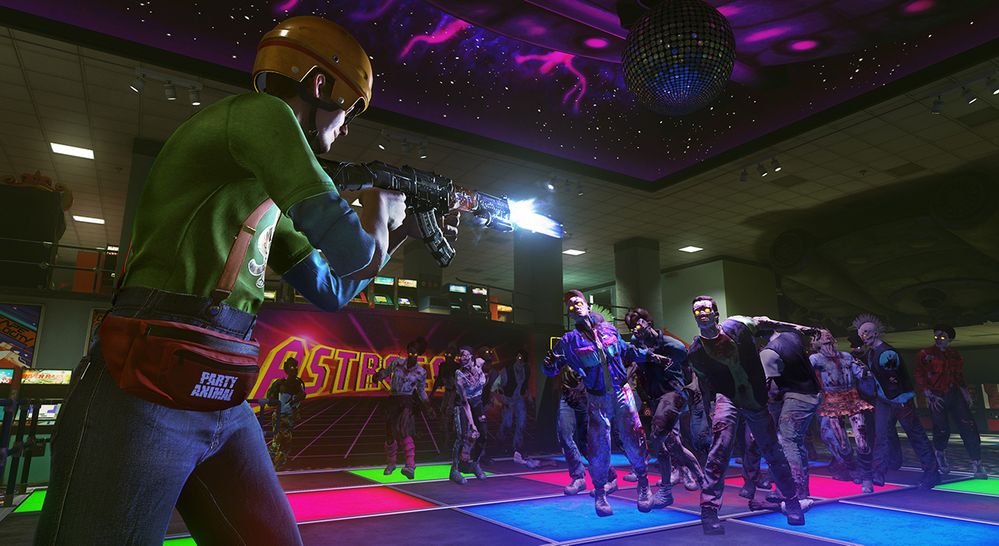 Zombies in Spaceland ist Infinity Ward's erster Vorstoß in das Call of Duty Zombies Universum, und die Presse findet den Spielmodus absolut abgefahren:

"Zombies ist unser Infinite-Warfare-Highlight" – GamePro.de

"Im Zombie-Modus steckt so viel Liebe wie Wahnsinn" – Eurogamer.de

"Brillanter Zombies-Modus" – T-Online.de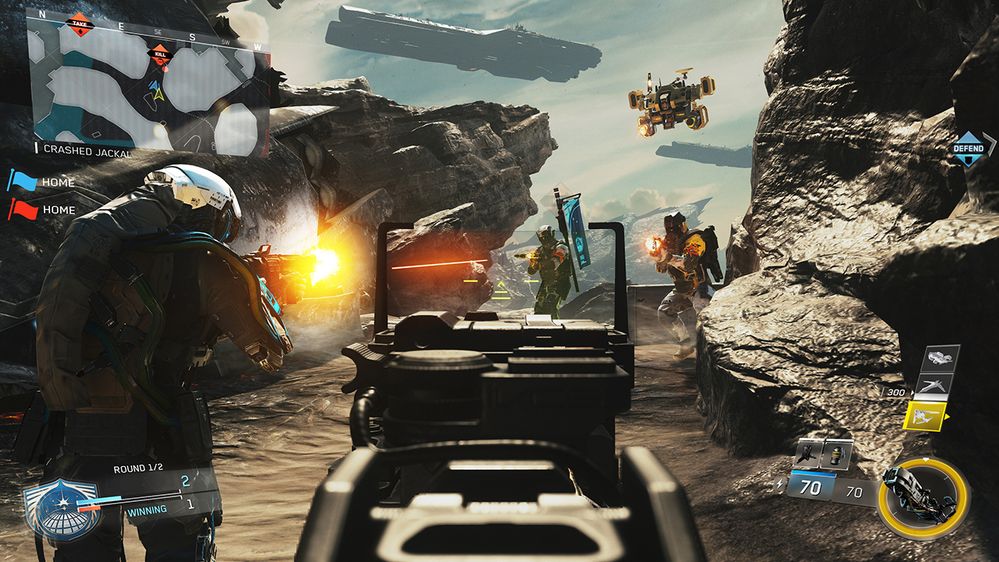 Ganz gleich, ob es nun die packende Story der Kampagne ist oder der innovative Multiplayer oder Zombies in Spaceland oder Modern Warfare Remastered – Call of Duty: Infinite Warfare ist Pflichtprogramm.

"Greift zu, wenn ihr die volle Ladung wollt: Kampagne, Multiplayer, Zombies" – Gameswelt

"Wer Egoshooter mag, braucht in den nächsten zwölf Monaten kein anderes Spiel" – ComputerBILD

"Call of Duty: Infinite Warfare lässt es auch im All richtig krachen" – Gamona

Wenn ihr es nicht schon getan habt, schnappt euch ein Exemplar von Call of Duty: Infinite Warfare und findet heraus, warum die Spieler am Boden, im All und darüber hinaus so unglaublich viel Spaß haben.

Weitere Informationen zu Call of Duty: Infinite Warfare erhaltet ihr auf CallofDuty.com/de/infinitewarfare oder folgt @CallofDuty und @InfinityWard auf Twitter.