Activision is back at the Electronic Entertainment Expo with a jam-packed lineup of games. If you're attending the show, be sure to stop by and see us in the South Hall at Booth #1001, and also visit PlayStation in the West Hall at Booth #4322. You can also find the Spyro Reignited Trilogy in the South Hall Lobby, and we've heard that a certain orange marsupial is #CrashingE3, so keep your eyes peeled as you roam around.
And if you're not at E3 in person, don't worry! We'll have plenty of coverage across right here on the Activision Games Blog, and across Activision's social channels.
Here's everything that Activision has going on at E3 2018: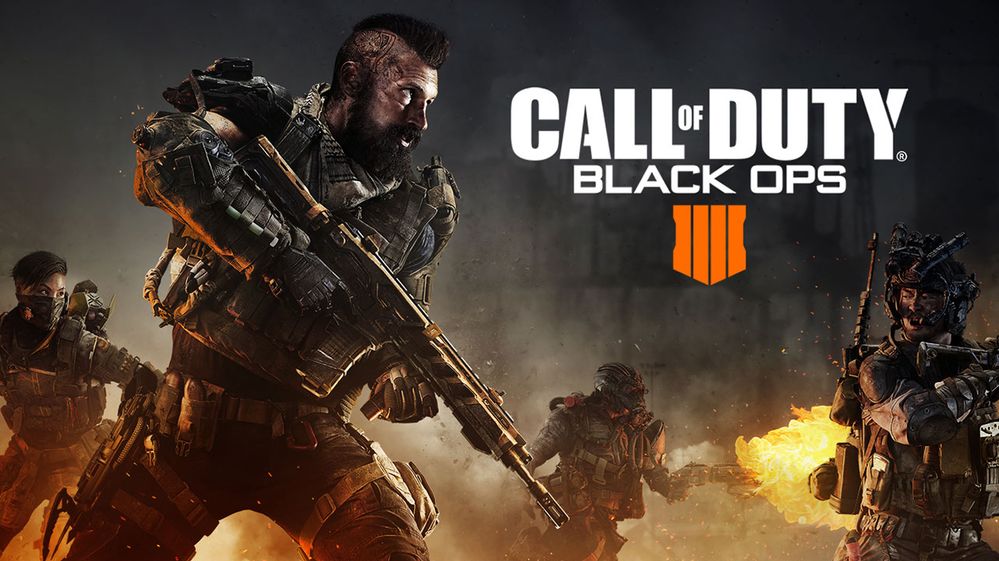 Call of Duty: Black Ops 4
Call of Duty: Black Ops 4 marks the latest chapter in the storied Black Ops franchise developed by Treyarch. At E3, fans will have a chance to get their hands on with the Multiplayer months before the October 12 release date. Whether you play at the Activision booth or at the PlayStation booth, you will battle fellow attendees on one of four maps, including Frequency, a small and frenetic experience that is making its public debut at E3.
Call of Duty: Black Ops 4 is available for pre-order now and comes in multiple special editions, which you can get all the intel about in this recent blog post.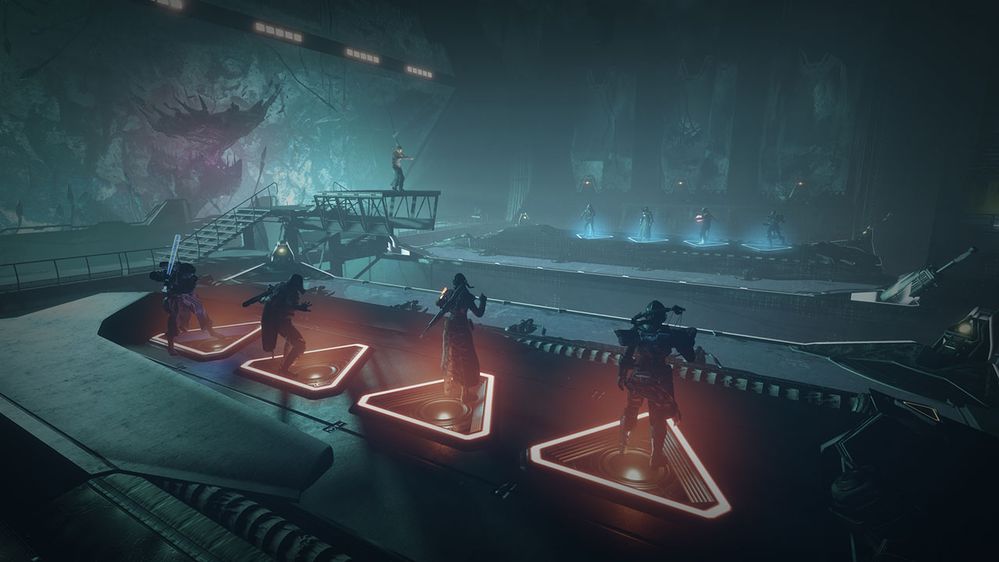 Destiny 2 
Bungie is hard at work readying Destiny 2: Forsaken for launch on September 4, and players at E3 will be able to stop by the Activision booth or the PlayStation booth and play its brand-new hybrid game mode: Gambit. This cooperative / competitive game mode is sure to get your blood pumping, and you can watch a new trailer for it and read details right here. 
Destiny 2: Forsaken is available for pre-order, and you can discover all the details about this upcoming expansion to prepare yourself.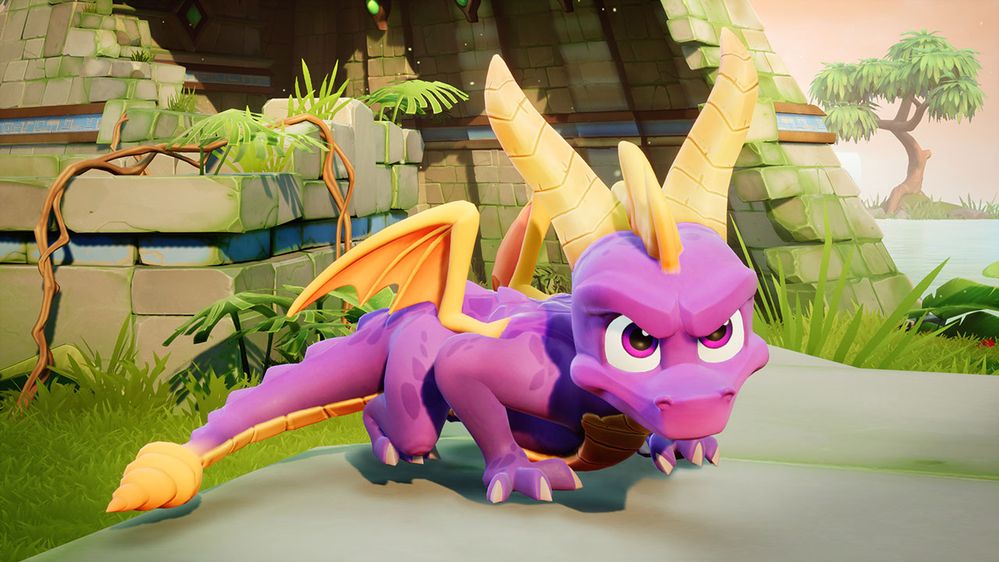 Spyro Reignited Trilogy
Toys For Bob is roaring into E3 and ready to give Spyro fans a first hands-on look at the Spyro Reignited Trilogy ahead of its September 21 release. Toys for Bob co-studio heads Paul Yan and Avery Lodato recently gave their thoughts on Spyro at E3 in an exclusive Activision Games Blog post that you can read right here.
Fans attending the event will be able to dive into Tree Tops and Toasty, two fan-favorite levels, and once you're primed and ready, Spyro Reignited Trilogy is available for pre-order right now.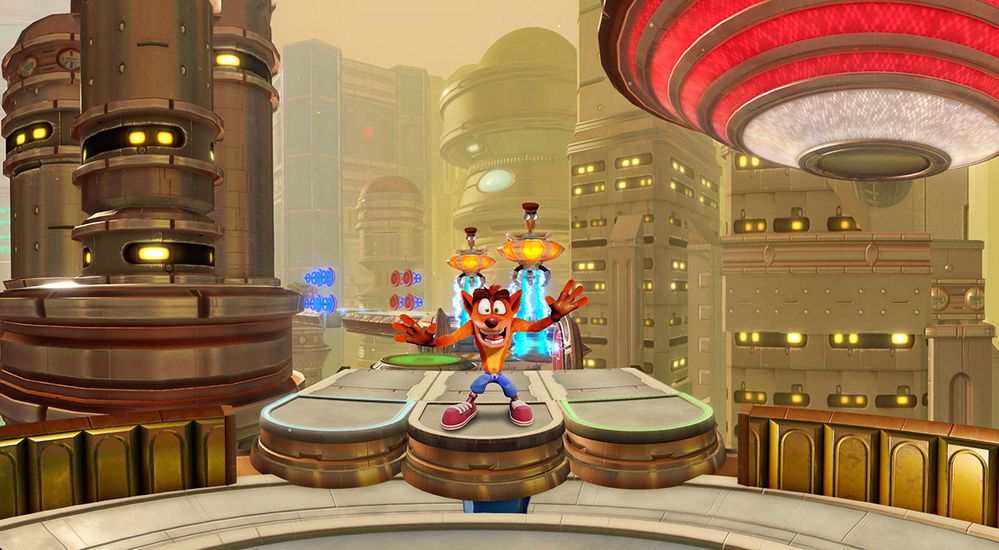 Crash Bandicoot N. Sane Trilogy
Crash Bandicoot is ready to party it up in the halls of E3 to celebrate the June 29 release date of the Crash Bandicoot N. Sane Trilogy on the Xbox One family of devices, as well as the Nintendo Switch and PC. If you spot him at E3, don't hesitate to get caught up in his antics and post your photos with him on your preferred social media platform with the hashtag #CrashingE3.
Both Crash and Vicarious Visions are excited about a brand-new level coming soon, as well as some hot news about Stormy Ascent. You can read all about right here, and order the game for the platform of your choice on the official Crash Bandicoot website.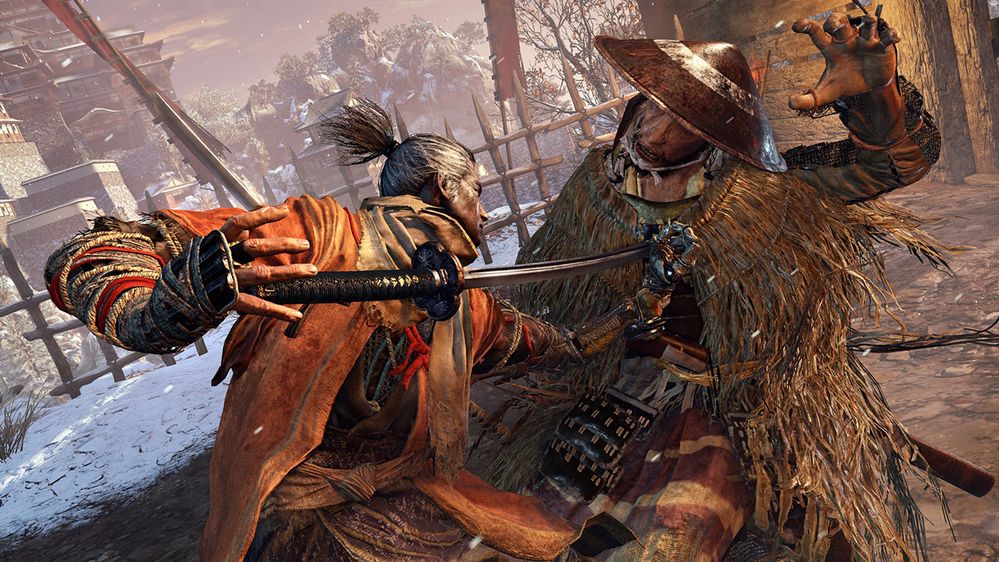 Sekiro: Shadows Die Twice
Activision announced that it is working with FromSoftware on Sekiro: Shadows Die Twice. Directed by Hidetaka Miyazaki, this third-person, action-adventure game stars the eponymous "one-armed wolf" bent on getting revenge against his archnemesis and saving his master.
If you are at the show, be on the lookout for a very cool Sekiro: Shadows Die Twice photo opportunity! There will also be more updates to come for this much-anticipated game before its release in early 2019. But for now, read more about the E3 debut of Sekiro: Shadows Die Twice here and pre-order the game for the platform of your choice on the game's official website.

Following Activision @ E3
E3 is just the beginning, as there will be plenty more news and announcements to make about these games in the weeks and months ahead. We can't wait to share more about what's to come for Activision in the future, and whether you are at home or at the show, we hope you enjoy this week of celebration and excitement for video games.
Be sure to bookmark the Activision Games Blog and follow all of our social media channels to get the latest news and updates on everything Activision at E3!
Activision
Twitter: @Activision
Facebook: Activision
Instagram: Activision

Call of Duty
Twitter: @CallofDuty
Facebook: CallofDuty
Instagram: CallofDuty

Destiny 2
Twitter: @DestinyTheGame
Facebook: DestinyTheGame
Instagram: DestinyTheGame

Spyro
Twitter: @SpyroTheDragon
Facebook: Spyro
Instagram: Spyro

Crash Bandicoot
Twitter: @CrashBandicoot
Facebook: CrashBandicoot
Instagram: CrashBandicoot

Sekiro: Shadows Die Twice
Twitter: @SekiroTheGame
Facebook: SekiroTheGame
Instagram: SekiroTheGame