Today at BlizzCon 2018 , Bungie announced huge news for everyone who is ready to don their Guardian armor and become legend: Destiny 2 will be free for all users on Blizzard's Battle.net from November 2 until November 18.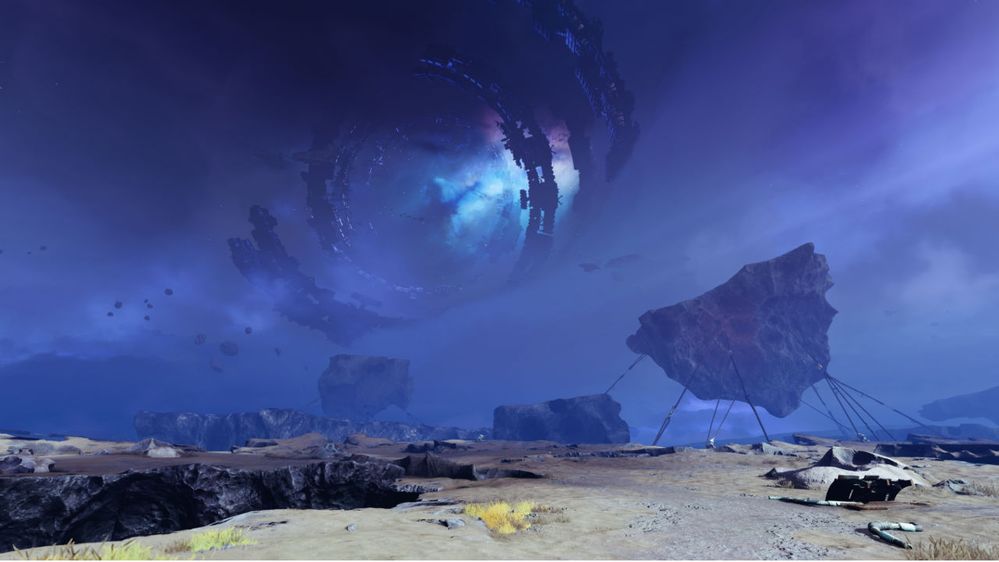 It is the one-year anniversary of Destiny 2 making its way to Battle.net, the home of Overwatch, World of Warcraft, Diablo III, StarCraft II, and Hearthstone among many others. As a thank you to the Destiny community and to celebrate the anniversary of Destiny 2 joining Battle.net, Destiny 2 will be free for all Battle.net users beginning today, Friday, November 2 and ending Sunday, November18.
The Destiny 2 download will be accessible via the gifting tab on Battle.net, and an exclusive Blizzard-themed Emblem will be awarded to all players that download their free copy of Destiny 2 through Battle.net. We look forward to all of the new Guardians who will be joining the fray today and beyond!
For more information about Destiny 2, be sure to check out DestinyTheGame.com and follow @DestinyTheGame and @Bungie on Twitter.